Legal News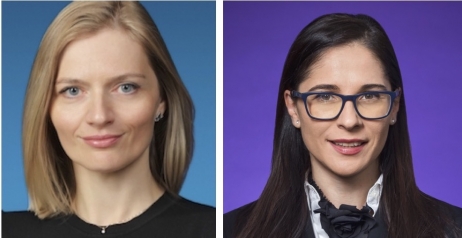 December 21, 2021 09:25
The Competition Council approved the acquisition of Foodpanda RO SRL by Glovoappro SRL. This transaction is part of the multi-jurisdictional acquisition of EUR 170 million through which Glovoapp23, S.L., one of the most important global players in th
more »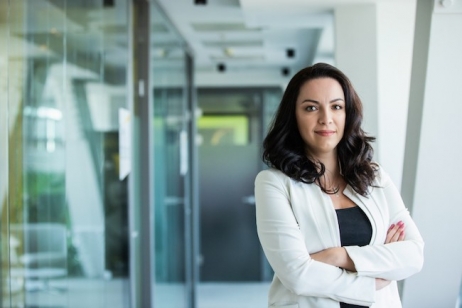 December 08, 2021 15:53
Author: Laura Ciobanu, Manager, Climate Change and Sustainability, EY Romania The Foundation for International Financial Reporting Standards (IFRS Foundation) has officially announced the establishment of the International Sustainability Standard
more »

November 17, 2021 14:09
Țuca Zbârcea & Asociații successfully represented one of the leading European construction groups in an arbitration case under the Rules of Arbitration of the International Chamber of Commerce (ICC). The client sought to recover the dam...
more »

November 09, 2021 10:45
Nofar Energy and Econergy closed their deal with Portland Trust for the acquisition of a photovoltaic park, announced in August this year. The photovoltaic park has an authorised capacity of 155 MW currently under development, and is located in ...
more »

November 08, 2021 15:26
Dentons assisted Erste Group Bank AG, Raiffeisen Bank S.A.and Banca Comercială Română S.A. in connection with a RON 750 million facility agreement for Societatea Energetica Electrica S.A., one of the leading players in Romania's electricity di...
more »

November 02, 2021 16:56
Opinion article by Alexandra Smedoiu, Partner, Anca Ghizdavu, Senior Manager, and Cristina Bors, Manager, Direct Tax, Deloitte Romania The market of non-performing receivables assignment is blocked in Romania due to excessive taxation of the amoun...
more »

October 25, 2021 12:18
Wolf Theiss acted as legal advisor to Banca Comercială Română S.A. in relation to its inaugural issue of the RON 500 million 5.00 per cent Senior Preferred Green Notes due 2028 under its Multi Issuer EMTN Programme. On 14 Oc...
more »

October 06, 2021 09:42
A multi-disciplinary team made of experts from Deloitte Romania's Financial Advisory practice and from Reff & Associates | Deloitte Legal provided assistance to Chimcomplex in obtaining the EUR 90 million funding for refinancing existing loan...
more »

August 30, 2021 11:10
RTPR has assisted Rodbun Grup SA in relation to a syndicated loan in amount of RON 278 million to cover regular capital needs as well as to support development plans of the group. The financing was granted by a syndicate of banks made of Banca Come...
more »

August 17, 2021 11:38
Wolf Theiss' Corporate/M&A and Technology, Media and Telecommunications (TMT) teams led by Partner Ileana Glodeanu, provided legal assistance to the founders of AMC RO Studio from the LoI stage until the successful closing. Following thi...
more »