Legal News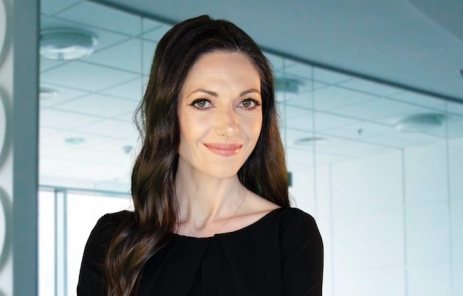 March 14, 2023 15:53
Nyerges & Partners advised Shikun and Binui Energy in contracting a EUR 40.5 million loan from Raiffeisen Bank International AG and Raiffeisen Bank Romania for a 70 MW photovoltaic project located in Satu Mare. The
more »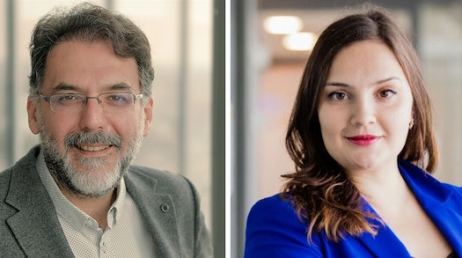 January 27, 2023 15:51
Opinion article by Burcin Atakan, Financial Advisory Partner, and Irina Chiriac, Financial Advisory Deputy Director, Deloitte Romania Fraudulent activities may happen at any time and, in the current economical context, they might even increase due
more »

December 16, 2022 15:53
Țuca Zbârcea & Asociații advised the banking syndicate consisting of Banca Comercială Romană, as coordinator and lender, Raiffeisen Bank, BRD Groupe Société Générale, Banca Transilvania, ING Bank N.V. Amsterdam Sucursala București and...
more »

December 14, 2022 16:55
Ijdelea & Associates successfully assisted a major player in the oil & gas industry in obtaining a final ruling against the National Agency for Fiscal Administration (ANAF) granting in full the client's claim for payment of interest for t...
more »

December 07, 2022 16:20
The global context, marked in recent years by challenges and turbulences such as the pandemic, the economic and energy crisis or high inflation, has made corporate fraud one of the biggest problems facing companies all over the world. "This situa...
more »

November 25, 2022 16:52
The American company Smithfield took over a Romania-based meat processed company owned by two local entrepreneurs. The acquisition was carried out through Smithfield Europa's Romanian subsidiary ELIT SRL. ELIT SRL – Smithfield Europa's Roman...
more »

November 22, 2022 05:00
Wolf Theiss acted as legal advisor to the Romanian shareholders of Fortech SRL, a leading software services provider, in relation to the sale of their entire 100% shareholding in Fortech to GlobalLogic, based in Silicon Valley, California, a member...
more »

November 04, 2022 14:41
Monsson, Romania's largest developer of green energy projects, has signed an agreement with Rezolv Energy to complete Europe's largest photovoltaic park by the end of the first quarter of 2023. Rezolv Energy acquired the majority stake in We...
more »

October 19, 2022 12:58
One of the most frequent questions asked there days by renewables investors and developers is whether PUZ is still required for developing small renewable power projects in Romania (below 50 ha). The relevance of this question is huge as the answer i...
more »

October 19, 2022 12:49
In an important project for the Romanian banking market, Băncilă, Diaconu si Asociatii SPRL and EY Romania assisted Revolut Bank in the process of launching its first lending product. Revolut, the super financial application that offers banking s...
more »