Legal News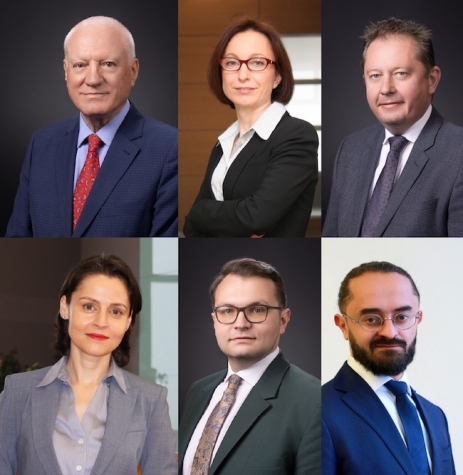 July 07, 2023 07:21
The legal debate between the lawyers of Clifford Chance Badea and STOICA & Associates, on one side, and the Competition Council, on the other side, related to the EUR 13.5 million fine applied in 2019 to a key telecom player, was finally settle
more »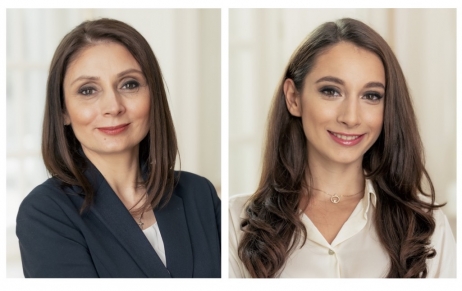 June 06, 2023 16:09
Romania's National Recovery and Resilience Plan (PNRR), designed to ensure an optimal balance between EU priorities and Romania's development needs, provides significant opportunities for the private sector to benefit from financing to build and/or
more »

May 30, 2023 13:18
Dentons advised Dawn Capital, a London-based venture capital fund on its investment into Flow.AI, one of the largest European Series A financings this quarter. Headquartered in the US, and with subsidiaries across Europe, Flowx.AI has raised...
more »

May 30, 2023 04:41
RTPR has assisted the private equity fund Innova Capital in relation to the acquisition of a majority stake in NETOPIA Group, one of the best known payment service providers (PSP) in Romania. The group also includes services provided by mobilP...
more »

May 05, 2023 08:02
Carrefour announces the signing of an agreement with Louis Delhaize Group for the acquisition of its Romanian operations, including 10 Cora hypermarkets and 8 Cora Urban stores, as well as nearly 2,400 employees. This is the most notable transactio...
more »

May 02, 2023 08:26
The Capital Markets lawyers of Clifford Chance Badea, the local office of Clifford Chance, have been involved in deals with a combined value of over EUR 15 billion in the past 12 months, advising on all major mandates launched in Romania, as well a...
more »

April 05, 2023 14:15
article written by Andrada Popescu Senior Associate, Noerr The business world is evolving at lightning speed, and technology is at the forefront of this change. One of the most significant technological advancements is the use of chatbots such as ...
more »

March 31, 2023 17:10
Opinion article by Alexandru Nae, Senior Manager, Financial Advisory, and Alexandra Nisipeanu, Senior Associate, Financial Advisory, Deloitte Romania From professional background to culture fit, there are a lot of boxes to be checked during th...
more »

March 31, 2023 13:25
Romanian attorneys achieved an important victory at the Court of Justice of the European Union (CJEU), with a major impact for the activity of many companies in Romania; The Court decided in 23th of March that it is prohibited to suspend a compa...
more »

March 30, 2023 17:11
Țuca Zbârcea & Asociații has obtained, for an optics company, a final judgment of the Supreme Court on the full refund of VAT collected unlawfully based on a rate wrongly imposed by the Romanian State. Refunded amounts will also include...
more »