Economics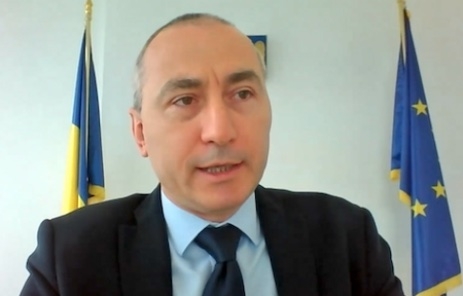 May 13, 2021 18:10
According to a market study by ANCOM, 65% of respondents have used postal services in the last 12 months, the general satisfaction with this type of service being 8.2 points out of a maximum of 10. At the same time, 71% of users of postal serv
more »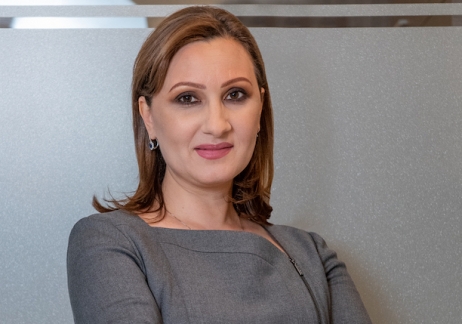 May 11, 2021 16:00
Albotă Law Firm has assisted Atenor, a Belgian-based urban real estate developer company listed on the Euronext Brussels market, with the agreement for the sale of Hermes Business Campus, a 75,000 sqm office campus located in the heart of Dimitrie
more »

May 11, 2021 12:27
Porsche Finance Group launches a complete range of products dedicated to supporting electric mobility, under the e2go brand. The package of services offered to customers of vehicles distributed through the Porsche Romania dealer network includes fi...
more »

May 11, 2021 10:44
Schoenherr si Asociatii SCA advised Risen Energy Solar Project GmbH on the sale of a photovoltaic ("PV") project with an installed capacity of 20 MW, located in Giurgiu county, Romania to Alternus Energy Group plc. Through this transaction, Risen ...
more »

May 10, 2021 14:45
The Competition Council sanctioned the company Delgaz Grid SA, a member of the E.ON group, with a fine of about 30 million lei (approximately 6.1 million euros) for abuse of a dominant position on the market of services related to natural gas distr...
more »

May 07, 2021 16:42
The volume of leasing transactions on the Bucharest office market increased in the first quarter of 2021 to 48,000 square meters, a 9% decrease from the similar period of the previous year, when the Covid-19 pandemic was still on its early stages i...
more »

May 06, 2021 12:54
Attractive market conditions in 2021 so far have resulted in the best-performing first quarter by deal numbers and proceeds in the last 20 years. While Q1 is traditionally a slow quarter, this heightened activity bucks that trend. Just as...
more »

May 04, 2021 10:17
The local industrial and logistic market started 2021 on a positive trend, the transactional volume in the first three months of the year reaching almost 200,000 square meters, double compared to the similar period of the previous year, according t...
more »

April 29, 2021 17:10
Au rămas doar câteva zile până la încheierea concursului "Arad Verde Viu" Concursul "Arad Verde Viu" se apropie de final! Până la sfârșitul lunii aprilie vă puteți înscrie în competiția pentru câștigarea unuia din...
more »

April 28, 2021 14:13
Destiny Park Băneasa the most important edutainment center in Eastern Europe will open its gates for children starting with September, if the regulations regarding the pandemic allow it. Destiny Park is a project based on an investment of 5 mill...
more »