Economics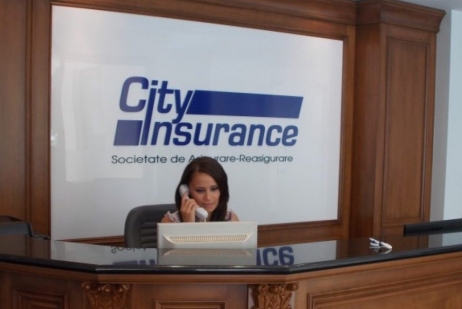 June 27, 2022 16:39
CITR, City Insurance's liquidator, has identified a series of operational and fund management reasons which led to the bankruptcy of the largest insurance company, with a 43 % market share on the RCA (motor vehicle liability) market in
more »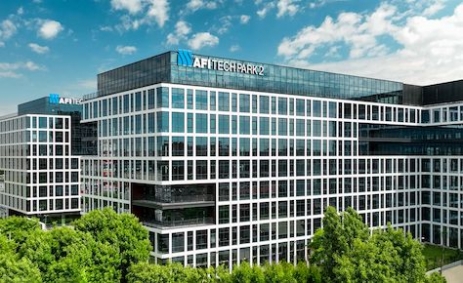 June 27, 2022 12:02
AFI Tech Park 2 has achieved LEED Platinum precertification, the highest level as "green" building, the globally recognized standard as a symbol of excellence in green building design, construction, and operation. The LEED Platinum p
more »

June 20, 2022 06:44
The increase in construction costs represents the biggest challenge of 2022 for 90% of the real estate companies in Romania and in other countries in this region of Europe, according to the Deloitte Real Estate Confidence Survey for ...
more »

June 08, 2022 07:53
Kazakhstan National Oil and Gas Company – KazMunayGas (KMG) consolidates its presence and development perspectives in the Black Sea Region by appointing Ilyas Kuldzhanov as Executive Director General of KMG International (KMGI) and Azamat Zhangul...
more »

June 06, 2022 15:43
Alexandrion Group, the biggest producer and distributor of spirits and wines in Romania, kicked off an international tour for the presentation of the Carpathian Single Malt, through an event organized at Washington D.C., the United States of Americ...
more »

May 31, 2022 17:09
Schoenherr si Asociatii SCA advised Samsung C&T Corporation on the sale of its participation in LJG Green Source Energy Alpha, a solar photovoltaic ("PV") project with an installed capacity of 45 MW, located in Giurgiu county. The solar PV park...
more »

May 31, 2022 16:54
Smart ID Dynamics, an independent leading company in the industrial automation market, backed by private equity fund SARMIS Capital, has fully taken over Spectrum, a Brașov-based supplier of integrated software solutions with over 20 years' expe...
more »

May 30, 2022 12:29
Supply chain challenges arising from the COVID-19 pandemic and Russia's invasion of Ukraine could result in a potential €920 billion cumulative loss to gross domestic product (GDP) across the Eurozone by 2023, according to a report re...
more »

May 30, 2022 12:26
Cyber-attacks have reached an unprecedented level, and the phenomenon noticed internationally is becoming more and more visible in Romania. In mid-April, Dan Cîmpean, Director of the National Cyber ​​Security Directorate (DNSC), warned th...
more »

May 30, 2022 12:17
The Kazakh-Romanian Energy Investment Fund (KREIF) has successfully closed a EUR 83m syndicated loan for financing the construction of a new cogeneration plant on the Petromidia Refinery platform. The financing banks are Banca Comerciala Roman...
more »