Economics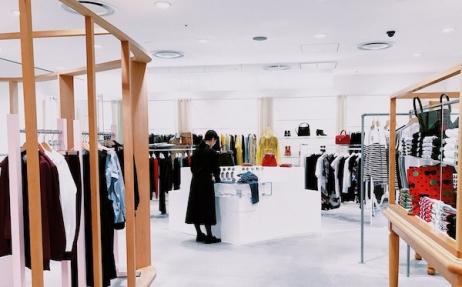 February 25, 2021 11:53
Commercial real estate players in Romania will be inclined to conclude contracts for shorter periodsthan before the pandemic, as almost 80% of owners, developers and investors in this field consider contractual adjustments and flexibility to be the
more »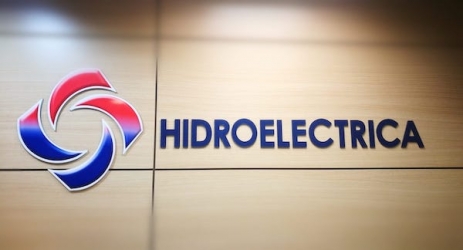 February 24, 2021 16:05
The Competition Council announced that it has accepted the commitments assumed by Hidroelectrica SA in order to eliminate the competitive concerns within the identified investigation regarding a possible abuse of a dominant position on the electric
more »

February 22, 2021 11:01
XXXLutz has leased 6.000 sqm in WDP's A-class warehouse in Dragomiresti, North-West of Bucharest's RingRoad, space that will optimise the supply of its stores XXXLutz Militari and Pallady. The transaction was brokered by Dunwell, the only real ...
more »

February 22, 2021 10:50
Dynamic Selling Group announces the completion of the acquisition of the Teraplast PVC profiles division, following the favorable opinion sent by the Competition Council regarding this transaction. The Dynamic group of companies thus reaches a PVC ...
more »

February 18, 2021 10:27
The Measure 3 - "Investment grants for SMEs" budget, intended for companies affected by the pandemic period but wishing to continue their development projects this year or diversify their activities, should be supplemented by at least EUR 500 milli...
more »

February 18, 2021 08:38
entons' Bucharest office advised The Black Sea Trade and Development Bank (BSTDB) on its 50 million EUR financing to One United Tower for a green office building development in Romania. This represents the largest financing deal on the office mar...
more »

February 15, 2021 14:13
The current disruption of the European hotel industry will continue until mid-2021 and the recovery period will be significantly longer, as 51% of hospitality owners, lenders, developers and investors expect to reach again the 2019 performance leve...
more »

January 28, 2021 11:28
The COVID-19 crisis is expected to accelerate the consolidation of the banking sector in the Central and Eastern Europe (CEE) in the following years, as smaller players might not be able to weather the profitability and capital challenges, accordin...
more »

January 28, 2021 09:42
With a score of 44 points out of 100, Romania remains in the top three most corrupt countries in the European Union shows Transparency International in the 2020 Corruption Perceptions Index. Although the scores are similar to those of 2019 for mos...
more »

January 21, 2021 18:15
Romania is to receive a total budget of 100 billion euros in the European financing period of 2021-2027, of which 79,9 billion euro represents non-reimbursable European funds distributed in 9 operational programs across several key sectors of the e...
more »