Economics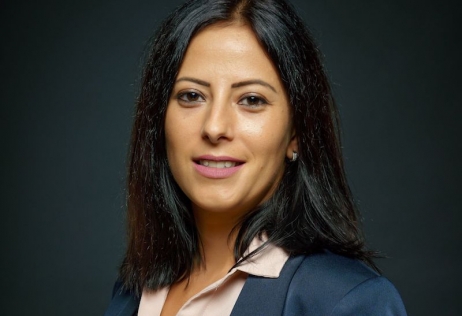 September 17, 2020 09:12
After accessing OG6 for debt restructuring to the state budget, ROMAERO obtains, under the guidance of CIT Restructuring, the second bank financing worth 14 million lei for 36 months, to support the current activity . ROMAERO also accessed a financ
more »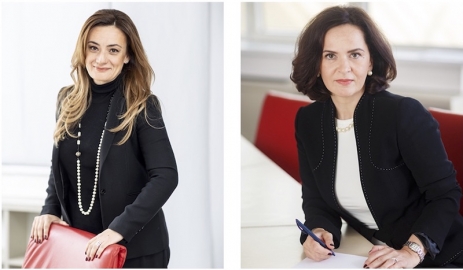 September 14, 2020 09:47
The law firm Noerr represented Doosan IMGB, one of the largest metallurgical companies in Europe with a tradition of over 50 years in cast and forged parts, which owns the IMGB industrial platform with an area of ​​about 54 hectares, in the pro
more »

September 09, 2020 09:15
Tinmar Energy launches new TV spots in relation to a new visual direction - bolder, more non-conformist and closer to the Millennials generation. The new spots communicate the special benefits for the customers who choose the electricity and natural ...
more »

September 08, 2020 12:40
WDP, one of the leading Belgian developers and owners of logistics and warehousing in the market, acquired three major logistics parks in Romania: Aquila Logistics Centre, with approximately 3.2 hectares of land and 18,500 sqm of Class A...
more »

September 04, 2020 10:22
Dentons provided legal assistance to TC Capital for an investment of 20 million euros in the purchase of a grain and oilseed farm located in Buziaș, Timiș County. The property is located about 35 kilometers from Timisoara and was bought from Gesp...
more »

September 01, 2020 11:26
The role that sustainability has in the development strategy of companies is starting to become better defined at the management level, whether it is about managing the general impact that the company's activity has, or about creating long-term value...
more »

August 28, 2020 06:32
The office market in Bucharest and in the major regional cities - Cluj-Napoca, Timișoara, Iași and Brașov - continues to develop, with local and foreign investors having projects under construction or scheduled for delivery with an area of appro...
more »

August 27, 2020 18:09
OMV Petrom, the largest energy company in Southeast Europe and Auchan Retail Romania, the Romanian subsidiary of Auchan Retail, one of the world's largest food trade groups, announces agreement to expand partnership to open convenience stores MyAuc...
more »

August 27, 2020 17:53
Sphera Franchise Group reports consolidated sales of RON 304.6 million in H1, representing a decrease of 31.6% compared to the same period of last year. The Group's consolidated sales in Q2 registered a 54% drop compared to Q2 2019, reaching RON ...
more »

August 27, 2020 06:51
Any company with a 70,000 euro profit in the last two years can access the maximum grant of 200,000 euro offered by the Romanian Government with EU Funds through Action 3 of the Support Scheme "Grants for investments". Moreover, new eligible ac...
more »