Economics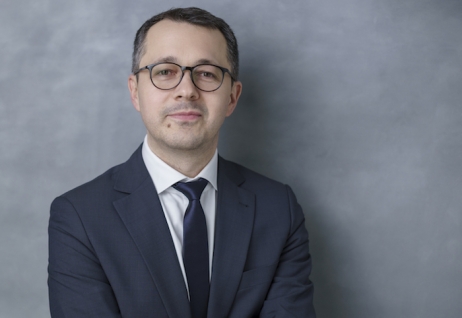 July 23, 2019 10:13
The media and entertainment industry in Romania will reach the USD 3 billion threshold in 2019, 7.1% up from 2018, but remains the smallest market in Central and Eastern European (CEE), according to the 20th edition of PwC Global Entertainment &amp
more »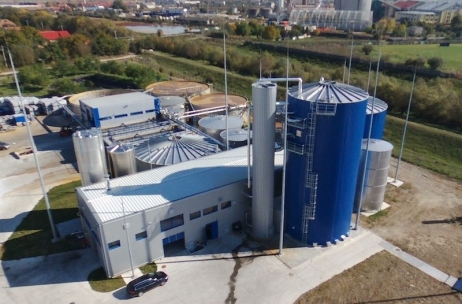 July 17, 2019 12:05
Olympus, one of the largest dairy producers in Romania invested 4 million euros in a biogas plant, located on the platform of the Halchiu Olympus plant in Braşov County. The station produces an average of up to 600 cubic meters of biogas per hour
more »

July 15, 2019 12:12
The mergers and acquisitions market in Romania revealed a significant growth in the second quarter of the year, compared to the first quarter and to the same period in 2018 as well. According to Deloitte estimates, the total market value, including...
more »

July 05, 2019 12:56
Over the next ten years, the digital transformation generated by new technologies will affect 600,000 jobs in Romania, according to the PwC's Workforce Disruption Index, presented on July 2, 2019 at Workforce for the Future. Upskilling fo...
more »

July 05, 2019 11:52
In May 2019, Serapis Integrated Facility Management SA received a truly exceptional diploma from the Brașov Chamber of Commerce and Industry. This comes as a recognition of winning in thirteen consecutive editions of the fourteen counts of the Cou...
more »

June 21, 2019 13:14
The Romanian government adopted the 5G Strategy for Romania, a technology that should bring Internet speeds up to 20 times faster. The adoption of this strategy places Romania alongside 12 other countries that have already launched 5G strategies, including Austria, Denmark, France, Germany and Italy....
more »

June 20, 2019 13:06
Digital infrastructure today is important to a city's economic vitality and quality of life, on par with physical infrastructure like roads, bridges, and water pipes. Yet most components of a city's digital backbone are insufficient to meet the...
more »

May 30, 2019 12:36
Authors: Adrian Teampău, Associate Partner, Department of Tax and Legal Assistance and Laura Ciobanu - Manager, Environmental Consultancy, EY Romania The European Union aims to become a global leader in waste management and recycling, but Rom...
more »

May 29, 2019 16:29
Austrian real estate company Signa Holding announced the sale the Eastern European business of kika to Austrian retailer XXXLutz. The sale includes both the operational retail business with 1,500 employees as well as 22 properties in Hungary, Czech...
more »

May 29, 2019 10:47
A team of PwC Romania, made up of specialists from the M & A and Business Recovery Services (BRS) departments, is in charge of finding a buyer for Prima TV, the TV station owned by Prima Broadcasting Group SRL as the company's representatives a...
more »