Economics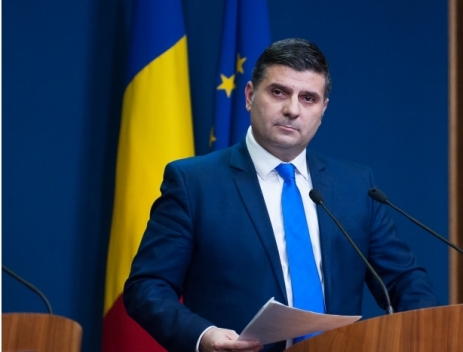 June 21, 2019 13:14
The Romanian government adopted the 5G Strategy for Romania, a technology that should bring Internet speeds up to 20 times faster. The adoption of this strategy places Romania alongside 12 other countries that have already launched 5G strategies, including Austria, Denmark, France, Germany and Italy.
more »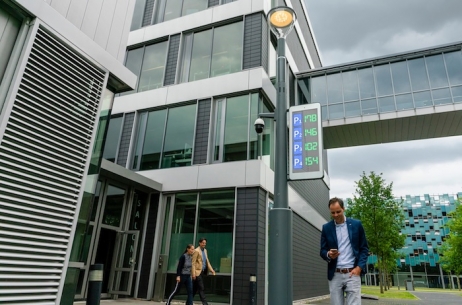 June 20, 2019 13:06
Digital infrastructure today is important to a city's economic vitality and quality of life, on par with physical infrastructure like roads, bridges, and water pipes. Yet most components of a city's digital backbone are insufficient to meet the
more »

May 30, 2019 12:36
Authors: Adrian Teampău, Associate Partner, Department of Tax and Legal Assistance and Laura Ciobanu - Manager, Environmental Consultancy, EY Romania The European Union aims to become a global leader in waste management and recycling, but Rom...
more »

May 29, 2019 16:29
Austrian real estate company Signa Holding announced the sale the Eastern European business of kika to Austrian retailer XXXLutz. The sale includes both the operational retail business with 1,500 employees as well as 22 properties in Hungary, Czech...
more »

May 29, 2019 10:47
A team of PwC Romania, made up of specialists from the M & A and Business Recovery Services (BRS) departments, is in charge of finding a buyer for Prima TV, the TV station owned by Prima Broadcasting Group SRL as the company's representatives a...
more »

May 23, 2019 16:11
Czech investor and developer RC Europe, who has successfully developed office and retail buildings in different cities in the country, aims to diversify its Romanian portfolio with the development of a new retail park in Oradea. The firm announced t...
more »

May 20, 2019 15:19
Dragos and Adrian Paval, owners of DIY network Dedeman launch a new equity fund, Equiliant Capital, targeted to invest in small and medium-sized businesses. The fund will be fully funded by Paval Holding, a company with a social capital of one billion euros, the largest direct holding of Romanian entrepreneurs. Pavăl Holding is the largest company set up in 2018 according to the share capital and is owned by Dragoş Pavăl in the proportion of 60% and by Adrian Pavăl by 40%....
more »

May 14, 2019 14:07
Sigfox, the world leader in IoT (Internet of Things) technology, was launched in Romania through its local partner Simple IoT. Romania joins over 60 countries already part of the network benefiting from the mass use of IoT technology. Sigfox, the ...
more »

May 08, 2019 14:57
ICAP Romania, member of the ICAP group of companies, the largest Business Information and Consulting group in South-eastern Europe, is organizing the 10thAnnual Credit Risk Management Conference, on the 22ndof May, at the JW Mar...
more »

May 07, 2019 13:44
Popovici Niţu Stoica & Asociaţii advised Dedeman, the biggest Romanian entrepreneurial company with a turnover above €1bn, on the acquisition of The Office, a landmark project in Cluj-Napoca, in probably the largest office transaction outsi...
more »