Economics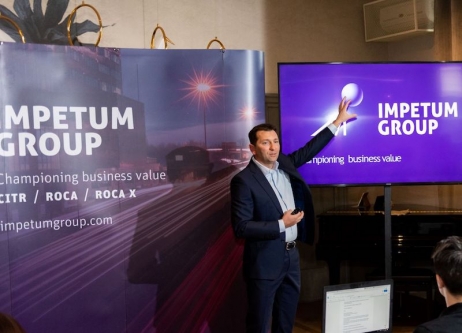 February 03, 2020 14:31
Impetum Group was formed from the meeting of three players from the Romanian business environment: CITR, the leader of the Romanian insolvency market, ROCA, the first solution to consolidate the Romanian SMEs that have a valid future, but is going
more »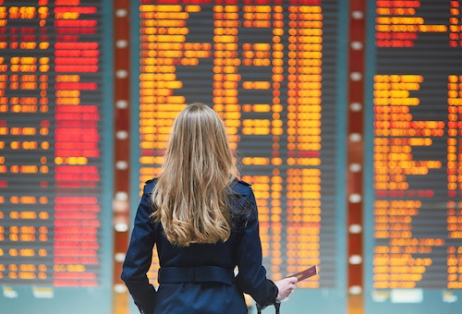 January 29, 2020 12:48
FlightClaim.ro, a Dutch company based in Romania, specialized in assisting passengers with delayed flights, cancellations or overbooking, has obtained in court in Romania, Spain and Germany final judgments in lawsuits against airlines that did not
more »

January 29, 2020 10:14
MHS Holding registered an overall turnover of EUR 415 million, and an increase of total sales of new cars by 12.4% as compared to the year 2018. Automobile Bavaria, the market leader of the authorized BMW dealers' network from Romania had an...
more »

December 11, 2019 17:39
On Dec. 10, 2019, S&P Global Ratings revised its outlook on Romania to negative from stable. At the same time, the agency affirmed our long- and short-term foreign and local currency sovereign credit ratings at 'BBB-/A-3'. Large spending devia...
more »

December 11, 2019 13:20
Colosseum Centre, one of the most important shopping destinations in Northwest Bucharest, is advancing the construction works to open a modern shopping mall in 2020. Starting with the opening, Colosseum Centre will reach approximately 54,500 s...
more »

December 10, 2019 14:49
FAN Courier, the leader of the local courier market in Romania, continues to develop and consolidate the business and estimates for next year a business growth of up to 15 percent over the current year. The Romanian company, founded over 20 years a...
more »

December 10, 2019 14:37
Mitiska REIM, in association with its Romanian country partner Square 7 Properties, has accelerated its investment in Romania during 2019, and today announces the opening of its latest retail park development in the city of Braila in the east of th...
more »

December 10, 2019 09:54
River Development, the company that develops the mixed-use project The Light, announces the signing of a lease with the Sweat Concept One wellness center for a 2,210 sqm space in the first office building of the complex - The Light One . The new te...
more »

December 10, 2019 09:27
One of Europe's largest distributors of bananas marketed under the Yellow brand name is set to become a tenant at MLP Bucharest West in the first quarter of 2020. MLP Group was once again assisted by Dunwell, the leading industrial real estate ag...
more »

December 06, 2019 14:42
We aimed the "Sustainable economic growth through Sustainability Reporting" Forum to be a good preamble for the 25thConference of the Parties (COP 25) in Madrid, to increase awareness on the sustainability trends and nowadays threats ...
more »