Economics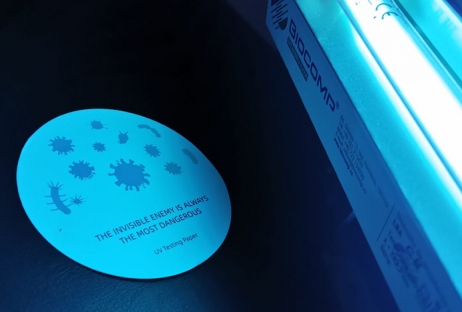 September 22, 2021 10:18
There is no doubt that the coronavirus pandemic has dramatically affected the way we operate in all economic sectors. At the same time, the dynamics of human movement on the planet continues to grow exponentially, with the increasing number and div
more »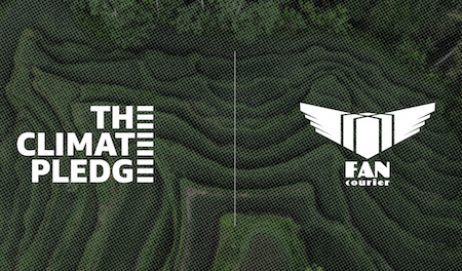 September 21, 2021 12:36
FAN Courier announced that it is the first company in Romania to join the "The Climate Pledge" initiative, which aims to convince companies around the world to accelerate the pace of reducing carbon dioxide emissions. Founded in 2019, "T
more »

September 14, 2021 10:54
The Cushman & Wakefield Echinox real estate consulting company assisted the South African Fortress REIT in the acquisition of ELI Park 1 logistics park in Buftea developed by Element Industrial and Dedeman. Located at a 4 kilometers dist...
more »

September 13, 2021 08:52
Enel Green Power Romania, part of the Enel group, signed two contracts with the Renewables & Storage Development (RSD) Division of Mytilineos for the purchase of two photovoltaic power plant projects located in Giurgiu and Teleorman counties, w...
more »

September 06, 2021 12:42
The Coronavirus pandemic continues to have a strong impact on companies, especially in terms of supply chains. According to a survey conducted by AHK Romania among companies with German capital in Romania, delivery problems, as well as significant ...
more »

September 01, 2021 09:50
Holcim Romania Group, the largest manufacturer of construction materials on the local market, announces the opening of a new ecological concrete plant in Tunari, Ilfov County. Thus, the company reaches 19 such stations across the country. Like the...
more »

August 24, 2021 16:30
Axpo announced the signing of a long term electricity purchase agreement (PPA) with CEZ's Fântânele-Cogealac-Gradina wind farm, part of the energy portfolio held by Macquarie Asset Management in Romania. The 7-year agreement with CEZ's onshore...
more »

August 23, 2021 11:23
Campania ARAD VERDE VIU continuă Campania de promovare din cadrul proiectului "Achiziție material rulant electric, 4 tramvaie dublă articulație capacitate mare și 6 tramvaie vagon capacitate medie" co-finanțat prin Regio - Prog...
more »

August 17, 2021 11:33
Global mergers and acquisitions (M&A) activity hit an all-time high in the first six months of 2021, with deals worth more than US$2.6t, up from US$926b year-on-year and surging past the pre-pandemic five-year average (H1 2015-2019) of US$1.6t,...
more »

August 10, 2021 10:16
The summer season must last at least 9 months in order to talk about sustainable, efficient and coherent tourism on the Black Sea coast. This is the conclusion, unanimously adopted by all those present at the public debate in Constanța, within the...
more »