Economics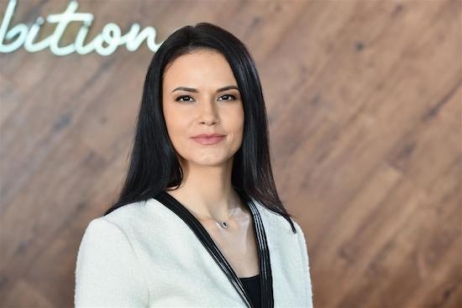 January 30, 2023 17:22
In 2022, the office market went through a period of stagnation. Demand values remained at the same level as in 2021, while deliveries of new space halved compared to 2021. Total demand for office space in Bucharest stagnated compared to the previ
more »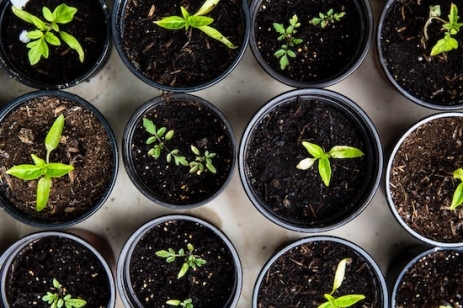 January 30, 2023 17:17
Three quarters of companies increased their sustainability investments over the past year, out of which 20% say that the allocated resources were significantly higher than in previous years, despite the economic uncertainty and the rise o
more »

January 30, 2023 17:10
Romania's mergers and acquisitions (M&A) market reached a record in 2022 in terms of value and number of deals, according to an analysis conducted by Deloitte Romania. The estimated total market value for both disclosed and undisclosed transa...
more »

January 27, 2023 16:03
JLL has released its 2022 European Banking: Credit Portfolio Update report which reveals that whilst the average European NPL ratio fell to 1.8 percent at the end of Q2 2022, Stage 2 underperforming loans increased to 9.5% - up from 8.9% ...
more »

January 27, 2023 15:53
As of February 2023, new technical regulations regarding the methodology for calculating the energy performance of buildings will enter into force in Romania. Thus, the Romanian construction market will take an important step forward by aligning...
more »

January 09, 2023 18:57
Dentons advised a syndicate of lenders -- Erste Group Bank, Banca Comerciala Romana, Raiffeisen Bank International, Raiffeisen Bank Romania and Alpha Bank Romania on a €450 million, secured, non-recourse, credit facility to AFI Europe group compa...
more »

December 21, 2022 12:52
Wolf Theiss advised AFI on obtaining a EUR 450 million credit facility for the purposes of refinancing its three shopping centres in Romania – AFI Cotroceni in Bucharest, AFI Ploieşti and AFI Braşov. The syndicate of lenders, which granted the ...
more »

December 19, 2022 15:02
During the presentation event of Romania CST Index 2022, Cristian Lazăr, Board member and Managing Partner GreenPoint Management, was awarded the Gold level recognition award following the analysis of non-financial information on sustainability go...
more »

December 14, 2022 16:51
PROFI, the Romanian retail network with over 1.600 integrated and partner stores, strengthens the long-term partnership with Logicor, a leading owner and manager of logistics real estate in Europe, by signing an extension of its lease agreement for...
more »

December 13, 2022 16:47
The availability of finance is the main driver of the residential market. Under the impact of high inflation, bank lending is undergoing a period of resettlement and access to finance for home purchase is tightening, as the key interest rate has ri...
more »