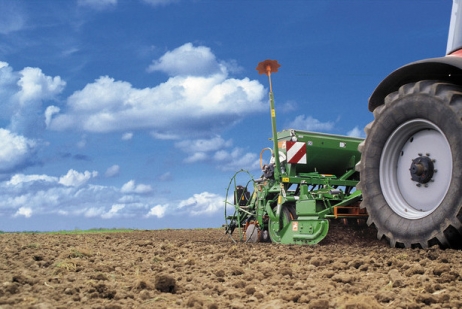 All the measures related to the conduct of farm investment in 2017 included in the 2014-2020 National Rural Development Programme will be released starting this month, with the related financial allocations standing at nearly two billion euros, according to the Ministry of Agriculture and Rural Development (MADR) released on Monday. Several proposals to amend selection criteria related to agricultural sub-measures were unveiled last week at the first meeting of the Monitoring Committee of the 2014-2020 National Rural Development Programme, related to year 2017, presided over by senior official Alexandru Potor.
Attending the meeting were 32 members, alongside officials of the programme's management authority, Rural Investment Funding Agency (AFIR), the Agency for Agricultural Payments and Interventions (APIA) and the European Commission's Directorate General Agriculture.
The meeting unveiled and unanimously passed proposals to modify the selection criteria related to sub-measures for investment in, processing/marketing of agricultural and fruit-farming produce, establishing non-farming activities in rural areas, establishing producer groups in agriculture/fruit farming, for horizontal and vertical cooperation of players in the supplying chain and the agricultural/fruit farming players, along with a calendar of 2017 releases and suggested allocations.