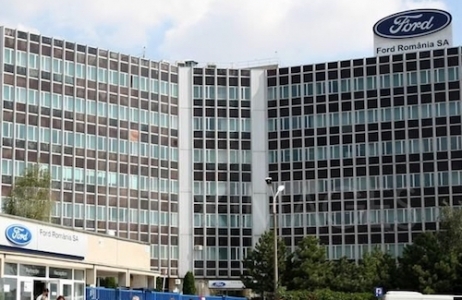 Source: www.ford.ro
Ford has announced that it will produce a second model in the Craiova auto plant, which means new investments of 200 million Euros, as well as the creation of 1,500 new jobs. The new model will be added to the production of the current generation of the Ford EcoSport small-class SUV.
With the new investment, the total amount invested since 2008 (10 years) reaches almost 1.5 billion Euros. With the new jobs created - 1,500 - the total number of employees will reach 5,900 people.
Expected to enter production in the second half of 2019, the exact model was not yet announced.
"The investment demonstrates Ford's confidence in the commitments made by the Romanian Government to improve the infrastructure," says a press release from Ford Romania.