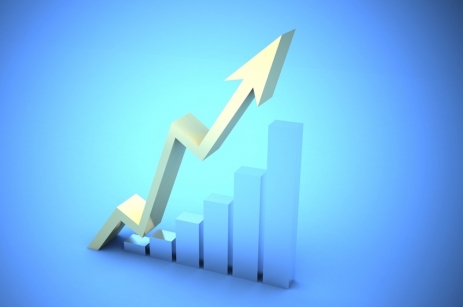 The Commission's recent fall report shows its optimistic views for the industry sector starting 2016. Data shows that 2015 was not a very good year for this particular sector. The report demonstrates a 3 percent growth per year in 2015, whereas in 2014 the rate was 3,6 percent.
According to IRSOP and SNSPA's Industrial Barometer also reflects these issues, as "company managers reported a decrease in the volume of export orders and also prime matter imports, while the stocks remain diminished". This apparently points to a demand deficiency and not just vacation season issues.
The industry sector's role in GDP formation is to be of only 22,5 percent this year, while last year it was 24,1 percent. Yet, as the data shows, the sector is expected to grow starting next year and therefore its contributions to the GDP are expected to be around 22,6 percent in 2016 and over 23 percent starting 2017 and beyond. The National Prognosis Commission expects significant growth in the automotive, textile, manufacturing and metallurgical industries, with growth from 5 to 7 percent until 2019.
On the other hand, the extraction industry would see a decrease of 2 percent in 2016 and 0,4 percent in 2017. As Ziarul Financiar points out last year Romania reported a record in exports, around 52,5 billion euro, which might be exceeded this year.
It is important to consider that both internal and export markets depend on positive or negative trends in the industry sector.