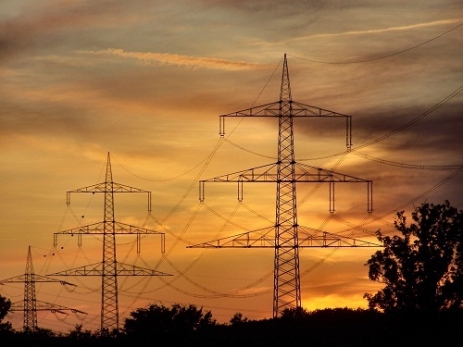 Transelectrica, the domestic system and transmission operator, announced the signing of the contract for the 400 kV overhead power line (OHL) which will serve as a connection between Resita (Romania) and Pancevo (Serbia). The related notification sent to the Bucharest Stock Exchange, where the company is listed, sets 2015 as the estimated deadline for commissioning the power line, an investment of approximately 81.4 million lei (about 18 million euro), without VAT.
"The completion of this investment will ensure the development of the exchange capacity with Serbia and Western Europe, as well as the ejection of power from wind and hydropower facilities in the Iron Gates – Resita area, thereby securing the strengthening of the transmission network on the western axis (Iron Gates – Resita – Timisoara –Arad)", is explained by the same informing.
The project is subject to the Memorandum concluded in 2005 by Transelectrica with the corresponding Serbian operator for the construction of a 400 kV power line to connect the two electric systems, with a length of 131 km, of which 63 km, in Romania. Hence, the overhead power line will be a double-circuit one and will cross eleven communities in Romania, all located in the Caras-Severin County, Resita included.