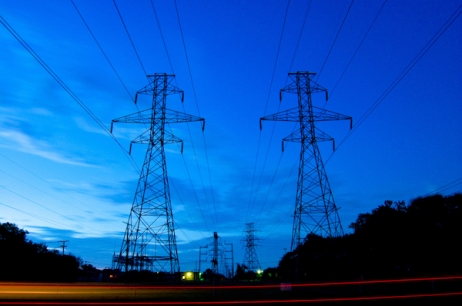 The president of the National Energy Regulatory Authority, Niculae Havrilet announced that the price of electricity should decrease by 5 to 6 percent starting on 1 January, after the reduction of distribution tariffs and cogeneration bonus while gas will also become cheaper with effect from 1 July 2016.
"Electricity tariffs will decrease from 1 January as distribution tariffs will contribute to the decline in the final price" said the head of ANRE.
As regards the gas sector, Havrileţ showed that rates will be changed from July 1, 2016.
"As we see evolving the gas market this year, and a favorable situation in terms of weather, we consider that from 1 July 2016 the natural gas prices as a commodity will decrease by at least 10% . This translates in a means a decrease of 5-6% at industrial consumer level while at the residential consumer levels here is another calculation based on the liberalization schedule that will maintain the regulated price at a level much lower than the industrial one, said Havrileţ .
He also cited the liberalization calendar for households, targeting an annual increase of 6 lei / MWh by 2018.
Natural gas consumption of end users saw a decrease in Romania to 73.563 million MWh in the first seven months of 2015, down nearly 3 percent from the last year similar period's 75.828 million MWh, according to a report posted by the National Energy Regulatory Authority (ANRE) on its website. Domestic natural gas production for consumption was 99.96 percent of the total sources in July, with the leading two producers Romgaz and OMV Petrom are covering 92.57 percent of the source.