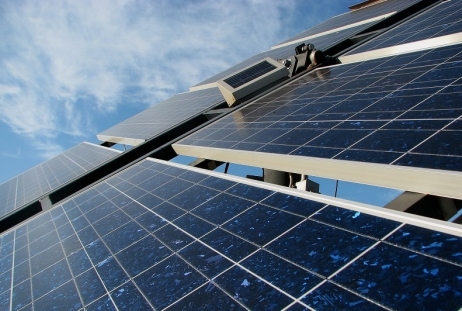 Romania's Energy Regulatory Authority has set this year's price limit for trading green certificates, thus the cost of a green certificate on the corresponding market will range from 130.69 lei (29.28 euro) to 266.22 lei (59.647 euro). The level is similar to that established for 2012 (129.64 lei/ 28.876 euro, 264.09 lei/ 58.823 euro, respectively), a slight increase being applied.
"Price trading limits of green certificates on the green certificates market for 2014 are the following: minimum price is 130.69 lei/green certificate (29.280 euro/green certificate, respectively); maximum price is 266.22 lei/green certificate (119.293 euro/green certificate, respectively).
The amount for a green certificate not purchased by economic operators that are compelled to annually acquire green certificates, in case of failing to reach the mandatory quota of green certificates for 2014, is 532.44 lei/green certificate not purchased (119.293/green certificate, respectively)", is announced through the related decree, signed by ANRE's President, Niculae Havrilet, and published in Romania's Official Gazette.
The production of renewable energy in Romania is subsidized through green certificates. Transelectrica, the domestic system and transmission operator, issues these green certificates granted for free to green energy producers who in their turn, sell them to electricity suppliers who are compelled to acquire a quota of GCs as established by ANRE, the associated costs being included in the electricity bills.