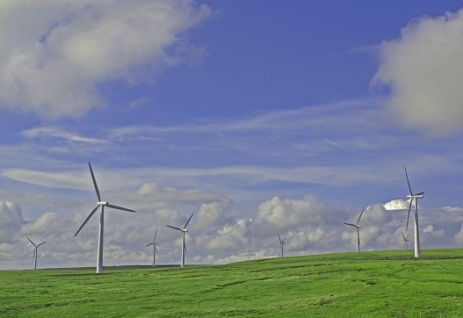 American Superconductor (AMSC), a global engineering company providing cost-efficiency solutions and services in the energy field, yesterday announced that part of its wind power manufacturing operations in China will be relocated to a new facility in Timisoara.
"As part of the diversification of its wind power manufacturing operation, AMSC is establishing a wind turbine electrical control systems manufacturing center in Timisoara, Romania", a press release informs.
The Timisoara plant is expected to become operational in fiscal 2014, which starts next month, on April 1. There will be made electrical control systems for AMSC's wind customers located outside of China, while the production in the Chinese plant will exclusively cover domestic customers.
According to the mentioned press release, the US-based company chose Romania for being a cost-efficient manufacturing solution, at the same time, here having access to highly skilled workforce: "By expanding its manufacturing footprint into Eastern Europe, AMSC is enhancing distribution capabilities and its global reach in a region that is a target market for its wind and grid products. Romania is a European Union member state and cost-efficient manufacturing location with highly skilled workforce".
Founded in 1987, AMSC is headquartered near Boston, Massachusetts, having operations in Asia, Australia, Europe and North-America. The company has two business segments –Windtec Solutions through which provides various electronic controls and systems or services designed to reduce the cost of wind energy and Gridtec Solutions focused on engineering services and grid systems to optimize network efficiency and performance.