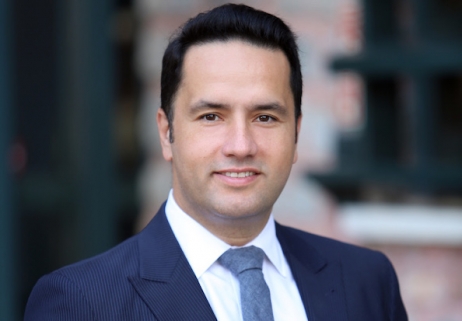 Source: Polat Şen, CFO Arçelik
Arçelik, one of the main players in the electronics and home appliances industry, owner of Arctic, the largest home appliance manufacturer in Romania, announced the issuance of green bonds, a premiere on international markets from an industrial company in Turkey.
Arçelik mandated J.P. Morgan Securities plc, Merrill Lynch International and MUFG Securities EMEA plc to deal with the offering of the bonds listed on the Euronext Dublin Stock Exchange. The green bonds issued on May 27, 2021 with a nominal value of 350 million euros have a maturity of five years and maturity on May 27, 2026. The bonds were valued at 3%, with an annual interest rate of 3% (coupon rate) .
Arçelik intends to use the obligations to finance its eligible green projects, including energy-efficient products adapted to the circular economy or to promote the principle of energy efficiency in the production process. The funds will also go to the company's initiatives related to wastewater treatment, sustainable water management, integrated pollution prevention and control, renewable energy and green buildings.
"We are pleased to announce the issue of the Arçelik Green Bond. They emphasize our concern for the implementation of ESG (environmental, social and corporate governance) criteria and help us put sustainability at the heart of the business, to ensure that we are constantly aligned with our vision - Respecting the world, respecting the world. The success of the green bond issue demonstrates investor confidence in Arçelik's ability to implement ESG projects. Bonds are a tool to diversify our financing options through a fast-growing mechanism that gives us access to a wider base of long-term investors and investors in green projects. They also underline our commitment to the environment and sustainability and enable us to continue to be leaders in this industry, "said Polat Şen, Chief Financial Officer Arçelik.