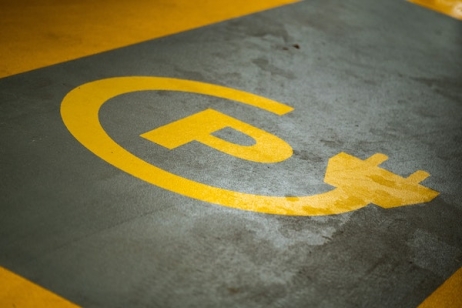 Axionet IoT, local company responsible for the development of the regional network of charging points for Polyfazer electric cars, with over 100 stations in Romania alone, announces the signing of a strategic partnership with the Altex Group in order to accelerate the local presence and consolidate the production segment. energy from renewable sources.
Within the partnership, Altex will become an Axionet IoT shareholder, with a 30% stake in the shares, and will contribute to the expansion of the network of electric car charging stations and the provision of green energy services for the group's internal and external customers.
"Attracting such a strong partner allows us to continue projects to provide charging services for electric and hybrid plug-in cars and increase investment in renewable energy production, to support the mobility of the future, which will be characterized by a level high level of digitalization and sustainability ", said Gabriel Ioniță, general manager of Axionet and founder of Polyfazer.
"The main development directions for Altex in the near future include the implementation of a charging station infrastructure for electric and plug-in hybrid cars, the implementation of solutions for solar energy production, as well as the optimization of its own energy consumption ", said Dan Ostahie, owner and CEO of Altex Romania.
AXIONET will soon take over the implementation, management and operation of green energy solutions and services within the Altex store network, for the group's internal and external customers. The company will continue, in parallel, the development of the network of electric charging stations, through new units and the integration of functional points in the network, the creation of intelligent management solutions and the marketing of solutions for providing electric and hybrid plug-in charging services. for individuals, legal entities and public institutions.
Polyfazer is a project developed in Romania since 2017, which has evolved rapidly, especially in the last year, on the local market, currently having an estimated market value of about two million euros. The Polyfazer solution facilitates direct and real-time communication with charging equipment, as well as booking and direct payment from a mobile application dedicated to direct payment by bank card or SMS.
Axionet IoT also offers a full range of solutions and services for remote monitoring, location, prevention and reporting of vehicles and equipment, IoT solutions and services.