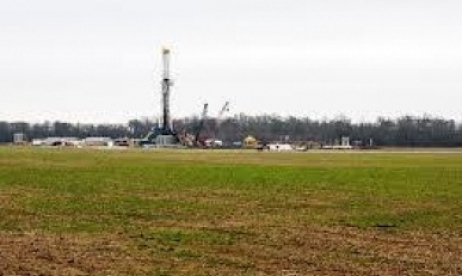 Chevron got a new permit to start shale gas exploration in its fourth perimeter in Vaslui, at Puiesti, the local Envrironmental Protection Agency issuing the document since there was no contestation against the project received, Mediafax informs.
According to the EPA Vaslui Director, Madalina Nistor, quoted by Mediafax, the project concerning the environmental agreement for drilling operations in the area was published on the agency's website and within the eight days it has been available for public comments, no contestation has been submitted.
The exploration well will be located outside the inhabited areas, at 1.4 km from the nearest community, the area farmed out to Chevron totaling about two acres, according to the press agency.
Chevron Romania Exploration and Production holds three other environmental permits for shale gas exploration in the region. As Govnet previously informed, the company got last October the construction permit for placing the first shale gas exploration well in Romania, after state-authorities approved the soil exploration in Silistea, same Vaslui County.