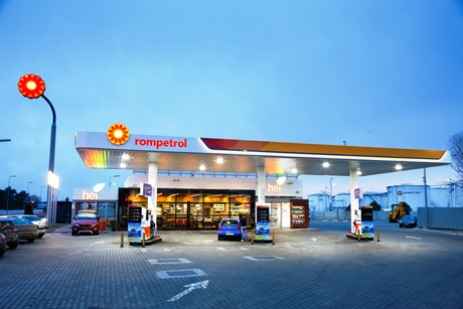 Source: www.rompetrol.ro
The Chinese from China Energy Company (CEFC) are the new major shareholders of Rompetrol Rafinare, after closing a deal with KazMunayGas (CN KMG), Kazakhstan's national company for oil and gas.
The preparatory arrangements for this deal were taken care of by experts from Kazakhstan, China, and Romania, and made possible signing the Memorandum of Agreement on 14 December 2015 in the presence of the Chinese and Kazakhstani Prime Ministers, as well as its validation by the main parties of the transaction on 29 January 2016 (Term Sheet).
CEFC will own 51% of KMG International NV (KMGI), the major shareholder of Rompetrol, and 49% of CN KMG.
The deal brings along changes in the board of KMGI, and a series of obligations for CEFC to invest in developing new projects in the EU and adjacent countries.
The common project of KMG and CEFC is called "Silk Way", and will develop on the grounds of KMGI and its subsidiaries.
by Mihaela Constantin