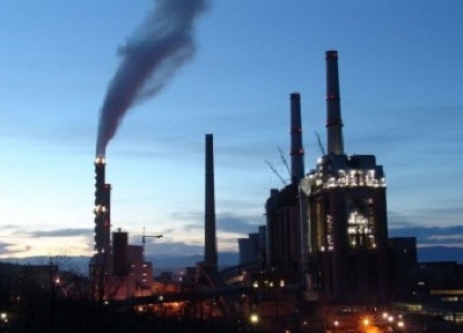 Source: www.eturceni.ro
Constantin Nita, the Minister of Economy, said on Saturday, while visiting Targu-Jiu, that the procedures for creating the joint venture between the Oltenia Energy Complex and the Chinese company Huadian will be initiated within six weeks, according to Agerpres.
The project concerns investments estimated at 1 billion euro for the thermal power plant in Rovinari, where a new energy production unit with a power capacity of 600 MW will be set.
"This project is being finalized, in six weeks we will begin creating the joint venture between the Oltenia Energy Complex and Huadian and we hope that all technical documentation necessary to effectively start works on this project will be completed by the end of the year. It is a large project of 600 MW which will create about 400 new jobs, but more importantly, it will retain other 3000 jobs", the Minister said, quoted by the newswire.
He also specified that the Rovinari thermal power plant has been allocated 30 million euro funds for modernization this year, likewise the Turceni power station, which is being refurbished after the European Bank for Reconstruction and Development provided a 200 million euro financing. Both power plants are part of the Oltenia Energy Complex which should run an IPO for 15 percent of its stake this year according to the privatization schedule. Yet, due to delay in restructuring the Complex, the public offering is very likely to be postponed for the next year, as Fondul Proprietatea, the minor shareholder, announced last week.

The Oltenia Energy Complex was founded after the merger between the National Company of Lignite Oltenia Targu-Jiu, the Turcen Energy Complex, the Rovinari Energy Complex and the Craiova Energy Complex.