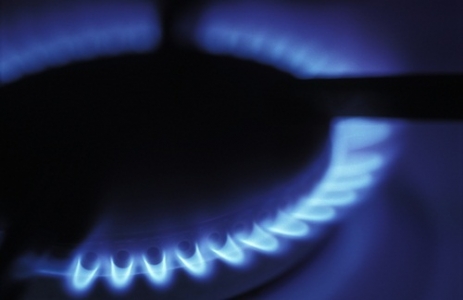 The European Commission has initiated an infringement procedure against Romania for failing to comply with the EU rules on security of gas supply. Up to now, Romania has not implemented a preventive action plan and an emergency plan as the existing rules require, nor has it informed the Commission on the decisions concerning bi-directional gas flows, states a press release.
"To date Romania has failed to notify to the Commission the adoption of a Preventive Action Plan and an Emergency Plan as requested under the Security if Gas Supply Regulation. Neither has it informed the Commission about its decisions on bi-directional gas flows", reads the release.
Those plans should have been adopted by the authorities in charge from each Member States by December 3 and September 3, 2012, respectively, hence, Romania is now requested to fully comply with its obligations within two months, otherwise, the Commission may decide to refer the case to the Court of Justice.
The EU Security of Gas Supply Regulation (EU) No. 994/2010 aims to ensure that Member States are well prepared to deal with possible supply disruptions. In this view, Member States have to enable bi-directional gas flow across borders and prepare emergency and preventive action plans in advance.