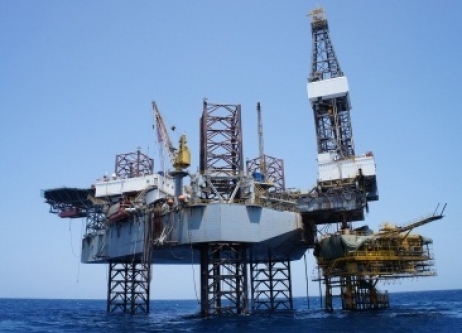 Source: Source: FreeDigitalPhotos.net/ Suwatpo
Exxon Mobil and OMV Petrom have started drilling a new exploration well on a new prospect in the Neptun Block offshore Romania, according to a press release of OMV's domestic subsidiary.
The Ocean Endeavour rig is drilling the Pelican South-1 exploration well about 155 km offshore in the Romanian sector of the Black Sea. The wildcat will test a new geological structure on the Neptun Block.
The same rig completed drilling the Domino-2 exploration well earlier this month and the data obtained is being evaluated.
"The Black Sea region plays a central role in our strategy and we allocate significant financial and technical resources to the offshore projects. We are encouraged by the good results so far, in shallow and deep waters. However much of the activity in the Black Sea deepwater area is of a frontier, pioneering nature, involving high investment risks and therefore requiring a stable investment framework," said Gabriel Selischi, member of OMV Petrom Executive Board responsible for Exploration and Production, as per the said release.
Exxon Mobil Exploration and Production Romania and OMV Petrom each hold 50 percent of the deepwater sector of the Neptun Block where declared gas discovery in 2012. The oil operations are controlled by Exxon Mobil, which is also the operator of Midia XV perimeter, another sector of the Black Sea targeted by the two companies.