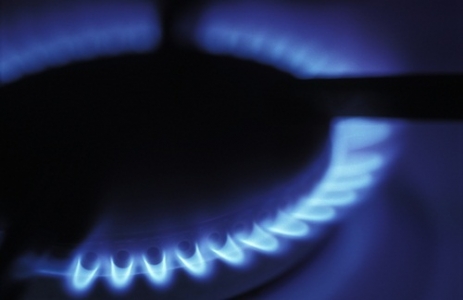 The deregulation process of the gas market for industrial consumers will be carried out by July, 2014, earlier than initially established, according to Andrea Schaechter, Head of the IMF Mission in Bucharest, Agerpress informs.
Schaechter discussed on the liberalization of the energy market within the press conference held at the end of the visit the IMF staff paid at Bucharest for reviewing the stand-by agreement with Romania. So, she confirmed that Romania has fulfilled its commitments concerning deregulation up to this point, anticipating an earlier liberalization of the market for industrial gas consumers, the new deadline being July 1, 2014, instead of December 31. The deregulation process of the electricity market for the same category of consumers was completed at the beginning of the year.
With respect to household consumers, the electricity market will be fully liberalized by December 31, 2017, while the restriction on the gas market will be eliminated a year later.
The International Monetary Fund representative also approached the IPOs expected this year, part of the privatizations of Hidroelectrica, Electrica and Oltenia Energy Complex.
'In regard to Hidroelectrica, it is about a small stake which will be on the stock exchange, 15 percent, a small step to open the company to private investors. The main purpose of the listings is to provide financing and openness, transparency', Schaechter said, quoted by the press agency.
She also pointed out that Romania's energy sector is a strategic one and stands as a source of attracting foreign investments.