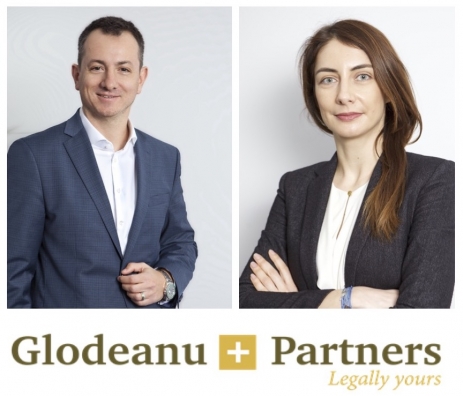 Source: Ciprian Glodeanu and Mihaela Ciocîrlea
Glodeanu & Partners provided legal assistance to ReneSola Energy in relation to the sale of its two solar parks held in Romania, with a combined capacity of 15.4 MW, to Alternus Energy. The transaction is expected to close in Q1 of 2021.
Mihaela Ciocîrlea, Partner, Glodeanu & Partners, coordinated the team of lawyers which assisted ReneSola Energy on all legal aspects of this transaction, pertaining to the legal and technical aspects related to the due diligence conducted by the buyer as well as the drafting, negotiation and execution of the transaction documents, including documentation regarding the financings in place for the development of these solar parks.
Mihaela Ciocîrlea, Corporate M&A Partner, Glodeanu & Partners stated: "We are glad and honored to have assisted ReneSola Energy on this deal and we would like to thank them for their trust. The transaction required a sustained effort from our team and a close, efficient and professional collaboration with the client's and the buyer's teams. The successful execution of this deal will surely send another positive message on the market and we will see other interesting transactions in 2021, including among the ones that we are currently working on."
"We are delighted to advise ReneSola Energy on the sale of these two projects in Romania. There were excellent teams of professionals on both sides, which created the grounds of a smooth transaction. A circle was thus closed since I assisted ReneSola during the acquisition of the projects' rights back in 2012 and during the construction and commissioning of the projects. The Romanian renewable energy sector keeps on growing strongly and I am confident many energy transactions will be closed in 2021" also added Ciprian Glodeanu, Co-Managing Partner, Glodeanu & Partners.
GLODEANU & Partners LLc is a boutique law firm, highly specialized in energy / real estate / infrastructure matters, founded by Ciprian Glodeanu and Cezar Gusu.
ReneSola is one of the solar industry's global leaders, founded in 2005 and listed on the New York Stock Exchange in 2008, entering Romania in 2012.