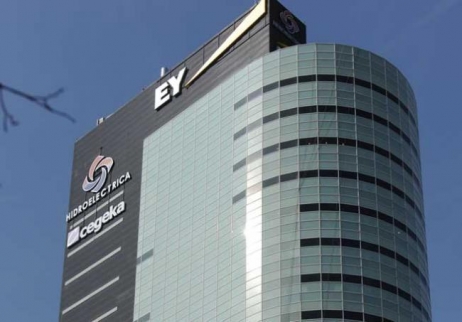 Source: www.jurnalul.ro
Romanian Minister of Energy, Andrei Gerea stated on October 5
th
that Hidroelectrica might be listed in the stock market in 2017, Mediafax reports.
The company noted that there are many American investment funds and consultancy companies interested in their listing.
This became more obvious during the trip a Hidroelectrica delegation made to the Romanian Economic Mission in the United States between September 28 and October For the time being, however, the company is insolvent and as such cannot yet consider the stock market as an option.
Romanian authorities have reportedly assured the IMF that both Hidroelectrica and CE Oltenia will be listed.
Unfortunately, they have had to put this endeavor on hold since the former is, as noted earlier, is presently insolvent, while the latter is going through a process of restructuring.
With regard to the Oltenia Energy Complex, Minister Gerea noted that discussions concerning its listing might be re-initiated next spring.