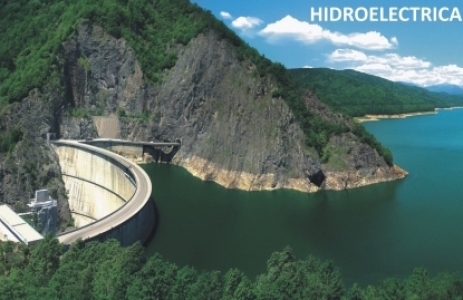 Source: www.hidroelectrica.ro
After 4 years of insolvency, the Bucharest Court decided on the 21st of June that hydro power producer Hidroelectrica can exit insolvency.
Since 2012, Hidroelectrica has faced two insolvency procedures (2012-2013 and February 2014 – to date). During this years the company returned loans to banks and cancelled 11 onerous bilateral contracts worth 1.1 billion euro with several energy traders and final consumers: Energy Holding, Alpiq Romindustries, Alpiq Romenergie, Energy Financing Team, Alro Slatina, ArcelorMittal Galati, Electromagnetica, Electrocarbon, Euro-Pec, Elsid, Luxten.
"Because of the long duration of the contracts, of over 10 years, and because of the vague and general character of the contractual provisions that do not allow Hidroelectrica to cease the contracts in the scenario of not reaching an agreement regarding the price of energy correlated with the price evolution on the competition market", states the report of the insolvency administrator, lawyer Remus Borza. According to him, at the moment of signing the contracts, in 2004, it was a financial benefit to the company, but later on, these contracts became prejudicial and renegotiation was every year way set below market price.
Company Hidroelectrica is estimated to worth around 2.97 billion euro. The Ministry of Energy is the major shareholder of Hidroelectrica and is planning on listing 15% of the shares on the stock market.
Fondul Proprietatea is the only minor shareholder, with 20% of the shares. In a press release, Fondul Proprietatea welcomes the end of insolvency and urges the Ministry of Energy to accelerate the process of appointing a new Supervisory Board at Hidroelectrica, followed by the appointment of a professional management executive team.
"We are concerned to see that, although the closure of insolvency proceedings was anticipated since last year, Hidroelectrica does not currently have a Supervisory Board independently selected and appointed in accordance with Ordinance 109/2011. This could generate significant risks for the company in near future, "said Greg Konieczny, Portfolio Manager of the Fund. Fondul Proprietatea supports a dual listing of Hidroelectrica, at the Bucharest Stock Exchange and the London Stock Exchange.
by Mihaela Constantin