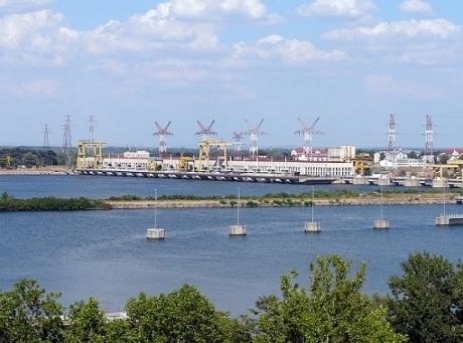 Romania's main electricity producer and supplier plans to sell additional 33 small hydropower plants (SHPs) from its portfolio of 128 power stations through an auction which will be conducted in February 2015, said Remus Borza, representative of Euro Insol, the judicial administrator of Hidroelectrica (in insolvency since February 2014), according to Mediafax.
"In February we will put up for sale a new package of 33 small hydropower plants. We want to keep 23 small hydropower plants and refurbish them", said Borza to the newswire.
The starting price for selling the small hydropower plants with a total installed capacity of 26 MW is approximately 84.7 million lei (some 18.8 million euro).
Since 2013, Hidroelectrica has run four such auctions at which it has managed to sell part of the SHPs which record higher operating and maintenance costs than revenues. The last one was held in September 2014 when the state-owned company offered 27 power stations for sale.