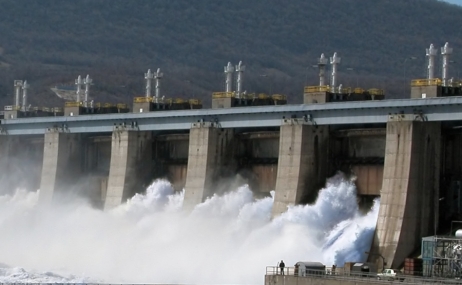 Hidroelectrica signed the contract for legal assistance services for the IPO with Dentons Europe SPARL, which offered the price of 429,000 euros, compared to 700,000 euros, the estimated value of the acquisition.
"By signing the contract for listing services, we made sure that we have with us one of the largest law firms in the world, with extensive and extensive experience in public offerings for the sale of shares, a suitable partner for a company. of the Hidroelectrica caliber "- said Bogdan Badea, the president of the Hidroelectrica directorate.
"The pandemic period did not stop the commitments made by our company in terms of listing on the stock exchange. We are still moving with determined steps on this path, so that, when the shareholders decide that it is the right time for listing, we can act.
Hidroelectrica is getting closer to the stage where it is 100% ready for the IPO procedure. We have the unreserved opinion of the auditor, obtained since last year - after solving the problem of historical investments, now we have the legal consultant to be with us in this process that we want a successful one. We are going to make a decision very soon regarding the selection of Equity Advisor.
Hidroelectrica wants to be a pillar of the energy transition assumed at European level through the Green Deal, and the capital attracted through the listing is to be used to develop and consolidate the company. We hope that Romania will soon enter a stage of stability, coherence and legislative predictability so that the trust of investors can be regained "- Bogdan Badea also declared.
At the selection procedure of the legal consultant for the IPO of Hidroelectrica, 11 law firms were presented, with international notoriety and experience. The listing of 10% of the shares of Hidroelectrica was decided in 2013 by GD 1066, for the approval of the privatization strategy.
Hidroelectrica is a leader in the production of electricity in Romania and the main provider of technological services required in the National Energy System. The company has in its portfolio 204 hydroelectric power plants with an installed capacity of 6,444 MW.