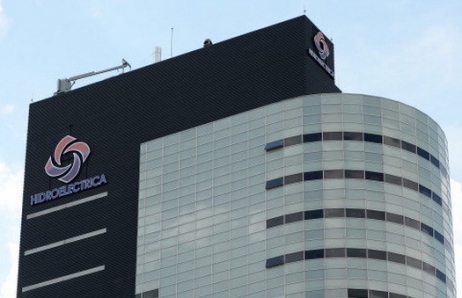 Hidroelectrica threatened Translectrica and CEZ with a law suit for moral and material prejudice caused by accusations in the power blackout on the 1st of June in counties Valcea and Arges, leaving 150 000 individual and industrial consumers without electricity.
According to Hidroelectrica, the common briefing sent by Transelectrica (energy transportation) and CEZ (energy distribution) was "built on a lie", "tendentious" and "prejudicial". They also state that they have no fault in the matter, since their power flows were 70 MW below the allocated power and they notified Transelectrica about it the day before.
The electricity producer Hidroelectrica says that exploiting the hydro energy groups on Olt, Arges and Dambovita rivers on a nominal power could not produce imbalances in the transport and distribution network. Moreover, they reacted promptly to the damage by starting their own power plants in order to compensate the imbalances in the grid, preventing "a loss of billions of EUR to Romania."
The representatives of the electricity producer accuse Transelectrica of using a power station in order to trim their trees in a time with hydrologic warnings.
The Blackout took over Valcea, Arges, Ramnicu Valcea, Curtea de Arges and Campulung Muscel.
by Mihaela Constantin