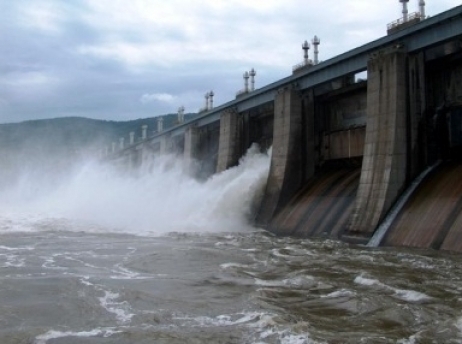 Hidroelectrica, represented by its judicial administrator Euro Insol, won the lawsuit against Elsid Titu, as the Bucharest Court rejected the appeal filed by the latter against the enforcement of a force majeure clause in relation to the electricity supply contract with Hidroelectrica.
Accordingly, Elsid is compelled to pay to the hydropower producer court-costs worth nearly 29.500 lei.
The dispute concerned the period between August and December 2012 when Hidroelectrica delivered to Elsid smaller amounts of electricity as a result of the force majeure clause, in the context of a very dry year which caused the lowest-ever electricity production – 11.8 TWh, whereas Hidroelectrica had committed to deliever about 20 TWh. As the market price for electricity was around 250 lei/MWh, Hidroelectrica ended the contract unilaterally, trying to limit its losses.
"When the insolvency procedure was launched, Elsid was paying a fixed price, as per the contract, of 103 lei /Mwh, which did not even cover the production cost of 171 lei/MWh, and at the same time, much below the market price. The contract concluded by Hidroelectrica with Elsid Titu S.A. Generated a loss of 97 million lei between 2006 and May 2012," reads a press release of Hidroelectrica.
Of the 11 traders to whom Hidroelectrica had been delivering electricity, Elsid, Electrocarbon, and Arlo accepted the new terms imposed by Euro Insol which increased the related prices. Thus, the electricity delivered to Elsid was priced at 180 lei/MWh instead of 103 lei/MWh, at the same time, the energy trader was compelled to pay retroactively the difference between the old price stipulated in the contract and the new one.
Euro Insol and Hidroelectrica have been represented by Borza & Asociatii and Milos, Dumitru and Associates law firms, while Elsid has been advised by Doru Traila and Associates.