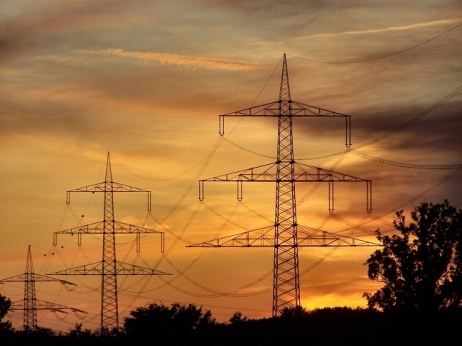 Romanian Minister Delegate for Energy, Razvan Nicolescu, is meeting with Enel representatives in Italy to talk about the announced sale of the domestic operations in the energy distribution sector. One of the most important topics is the sale of the 51 percent stake held in Enel Distributie Dobrogea, company which is regarded as a strategic asset, according to Nicolescu who advised the private sector not to submit any takeover offers as the State, through the companies it controls, is interested in take back control on those operations.
"Power distribution is a strategic activity in Romania, especially in Dobrogea, given what is happening across Romania's Eastern border. There are state-owned companies interested in taking over Enel Dobrogea, hence we do not encourage other offers", stated Nicolescu during an energy-related conference, as quoted by Agerpres.
From the Romanian delegation will also take part Daniela Lulache, General Manager of Nuclearelectrica and Ioan Rosca, General Manager of Electrica, company which is interested in acquiring the stake in Enel Dobrogea, according to market sources. Their visit to Italy follows another round of discussions which took place in late-August in Bucharest.
In July 2014, Italy's power group announced the sale of its distribution and sale assets in Romania, as well as its generation assets in Slovakia as part of the 6 billion euro programme of asset sale launched in 2013 relative to the strategy of consolidating its financial structure and reducing the financial debt.
As regards Romania, the sale involves the 64.4 percent stake in Enel Distributie Muntenia and Enel Energie Muntenia, the 51 percent stake in Enel Distributie Banat, Enel Distributie Dobrogea and Enel Energie, as well as the whole interest in Enel Romania which is controlled by Enel through Enel Investment Holding.