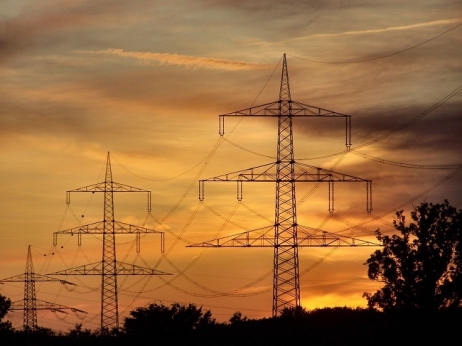 The Department for Energy has presented the new National Energy Strategy (NES) which foresees investments worth approximately 100 billion euro sector for the next framework 2015-2030 when shall be carried out.
A stable, predictable and transparent market is seen as a prerequisite for attracting new investors in the domestic energy field, the NES draft indicating that for encouraging investors to develop energy projects in our country, Romania also needs to eliminate over 80 potential investment barriers.
"We believe that the necessary investments in the Romanian energy sector for the period 2015-2013 come to approximately 100 billion euro. This context requires the development of priority policies of encouraging investments in the energy field, policies which could facilitate the implementation of specific measures", reads the NES draft.
Major investments are anticipated in energy efficiency projects, new production facilities, refurbishing and increasing efficiency of existing energy production units or transport and distribution networks.
The Cernavoda Units 3 and 4 project, as well as the Tarnita-Lapustesti pumped-storage hydropower station are among the strategic objectives included in the NES. Additionally, the plan of action comprises the development of smart metering and smart grid infrastructure, the development or expansion of interconnection capacity and facilitation of energy export or import or the modernization of coal-fired power stations.
At the same time, the exploitation of natural gas deposits in the Black Sea, security of natural gas supply, the extension of the export capacity, building new pipelines and investments to increase gas extraction capacity of storage facilities are also listed as strategic projects in the next multiannual framework.
The document which envisages Romania's plan of action for development in the energy sector strategy was drafted by the Department for Energy in cooperation with academic specialists, business experts and civil society representatives.
It has been released for public debate until January 10, 2015, the update of the energy strategy being expected to be carried out by May 2015, announces a press release.
Romania's current National Energy Strategy was adopted in 2007 and it is valid until 2020.