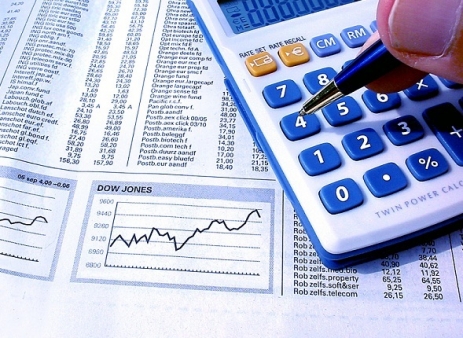 Romania's Energy Regulatory Authority has released a list of 15 economic operators that have not meet the 2013 mandatory quota of green certificates they had to acquire. As they failed to comply with the ANRE's directive in that regard, they will have to pay some 528 lei/remaining GC, a price double than the upper limit trading set for the last year – approximately 264 lei.
According to ANRE, there are 55745 green certificates that should have been bought which mean a total of almost 30 million lei to be paid by the economic operators. Among the companies that are compelled to pay overcharges for the remaining green certificates are: InterAgro, Romanian Authority for Nuclear Activities (RAAN), Holcim, Ennet Grup or Rott Energy.
Of the remaining green certificates, RAAN accounts for about 80 percent (44430 GCs), thus the state authority, currently in insolvency, will face further financial difficulties as the amount needed to be provided for the green certificates comes to over 23 million lei. Significant amount are to be paid by Ennet Grup – some 2.5 million lei, Holcim – approximately 1.94 million lei and Nusco Imobiliaria – 875.000 lei, the other 11 companies having much lower costs to cover, as they did not missed that much the established quota.
As per the current regulation, OPCOM – the operator of the Romanian electricity and natural gas market will issue corresponding invoices within five days from receiving the ANRE's notification, invoices which must be paid in ten days from receipt.