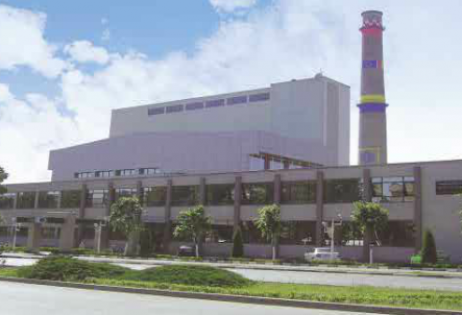 Razvan Nicolescu, the Minister Delegate for Energy, today notified Romania's Anticorruption Directorate (DNA) on loss of 7 million euro of the Romanian Authority for Nuclear Activities (RAAN) revealed by a report of the ministerial control body from August 19 on RAAN's activity and contracts for coal processing in 2009-2013, the Department for Energy announces.
Based on the report in question, RAAN suffered losses exceeding 7 million euro on terminating those contracts according to a press release.
"What has been happening within RAAN over the years is beyond imagination. I hope that DNA will initiate an assessment of the data sent today. Increasing the performance of state-owned enterprises and stopping the loot from these companies remains one of my priorities in the months to come", said Razvan Nicolescu.
RAAN is one of the strategic assets in the energy sector, producing and trading heavy water for Nuclearelectrica's operations, also producing thermal and electric power. The company became insolvent in September 2013 having debts of more than 680 million lei.