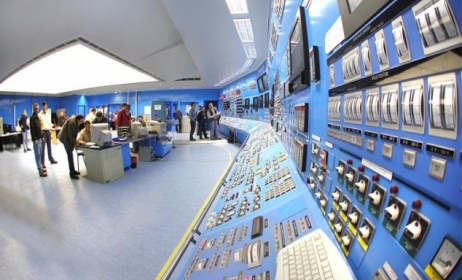 After the approval within the Supreme Council of National Defense (CSAT) of the report edited by the Ministry of Energy concerning units 3 and 4 in Cernavoda, President Klaus Iohannis declared on the 27th of May that the nuclear energy quota will increase to 30-32 %.
According to the president, this change will have a major impact in the economic growth, and also in keeping and creating jobs.
"This represents a priority project of investments for Romania that will ensure increasing the nuclear energy quota to 30 or even 32 % of the total national electricity production", said Iohannis Cotroceni, after CSAT 's meeting.
by Mihaela Constantin