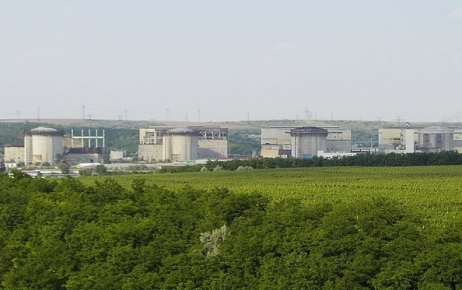 The nuclear power company yesterday concluded a contract with SC GEN-I Bucharest-Electricity Trading for the sale of nearly 2.3 TWh. The energy was sold at a bid on OPCOM (the Centralized Market of Bilateral Contracts) for a price of 166.17 lei/MWh, slightly above the starting price – 163 lei/MWh, hence the total value of the contract comes to some 381 million lei.
As per the related contract, the energy will be delivered starting with March 28, 2014 until March 31, 2016.
Apart from the winning company, at the bid participated ArcelorMittal, one of Nuclearelectrica's regular clients.
Nuclearelectrica which is the sole nuclear power producer in Romania recorded last year, when it was listed on the Bucharest Stock Exchange, a major advance in terms of profit which jumped 1625 percent over 2012, totaling 417 million lei. The company covers approximately 20 percent of the national energy consumption.