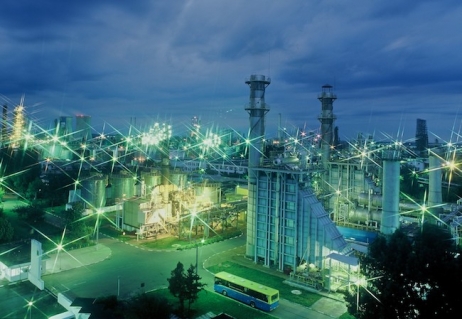 Source: www.omvpetrom.com
OMV Petrom estimates that investments for 2017 will amount to 4.56 bn lei, up 83 pct from the 2.49 bn lei registered in 2016, the company said in a release. The Ordinary General Meeting of Shareholders approved the investment budget of OMV Petrom for this year, with the main investment focus staying on Upstream, for which investments of more than 4.15 bn lei have been budgeted (91 pct of the total), followed by Downstream Oil, with an investment budget of 323 million lei in 2017.
The shareholders also approved the Executive Board's proposal to distribute a gross amount of approximately 850 mln lei in dividends of RON 0.015/share for 2016.
"On February 16, 2017, we presented the Updated Strategy 2021+, which reaffirms the current directions of the company, ensuring continuity in delivering performance. Through this strategy, OMV Petrom is committed to maintaining a strong balance sheet and delivering an attractive dividend for shareholders," said Mariana Gheorghe, CEO of OMV Petrom.
OMV Petrom is the largest integrated oil and gas group in Southeastern Europe, with annual oil and gas production of approximately 64 mn boe in 2016. The Group has a refining capacity of 4.5 mn tonnes / year and operates an 860 MW high-efficiency power plant and a 45 MW wind park. The group is present on the oil products retail markets in Romania and neighboring countries through 783 filling stations, end 2016, under two brands - Petrom and OMV.
OMV, one of Austria's largest listed industrial companies, holds a 51.01 pct stake in OMV Petrom. The Romanian state, via the Ministry of Energy, holds 20.64 pct of OMV Petrom shares, Fondul Proprietatea holds 12.57 pct, and 15.78 pct is in free float on the Bucharest Stock Exchange and London Stock Exchange.