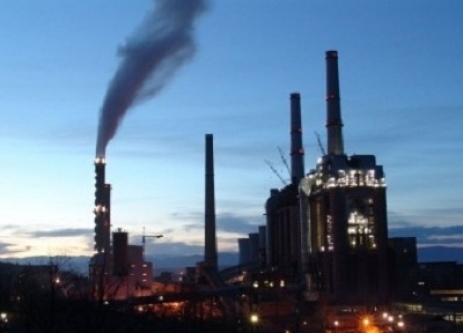 Source: www.eturceni.ro
Representatives of the Oltenia Energy Complex (CEO) and China Huadian Engineering today concluded the agreement for creating the joint venture (an Independent Power Producer, IPP) which will implement the Rovinari project: the construction of a new 500 MW thermal power station which requires investment of approximately 1 billion dollar.
The agreement was signed within a meeting held at the Victoria Palace in Bucharest, attended, apart from the leaders of the two companies – Laurentiu Dan Ciurel, OEC's President and Yang Yong, his Chinese counterpart – by Romanian Prime Minister Victor Ponta and Constantin Nita, Minister of Economy.
Yang Yong explained that his company is the main investor and entrepreneur of the Rovinari project, which will not be the sole to be developed in Romania, China Huadin being interested in other energy projects on the domestic market, reads Mediafax.
The set up of the new company was announced by Constantin Nita in May, 2014, then saying that they hope that upon establishing the IPP "all technical documentation necessary to effectively start works on this project will be completed by the end of the year".
The Oltenia Energy Complex was founded after the merger between the National Company of Lignite Oltenia Targu-Jiu, the Turceni Energy Complex, the Rovinari Energy Complex and the Craiova Energy Complex. With an annual turnover of some 600 million euro, the energy group is controlled by the Ministry of Economy which holds the majority stake of 77 percent.