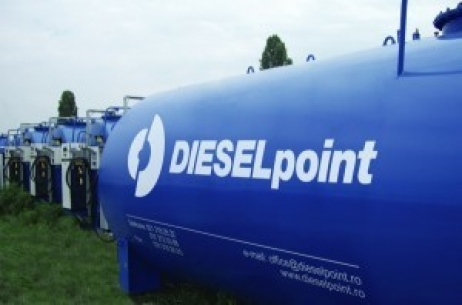 Oscar Downstream, the largest independent oil & gas company, distributor for companies, celebrated on the 15th of June 15 years on the Romanian market. Oscar Downstream's businesses include classical distribution through fuel cards in their own network of 31 stations and fuel distribution in 1500 stations installed directly at the client, as main segments.
In the past two years, the revenue dropped to 390 million EUR in the context of fuel price fluctuations, according to a press release of the company. According to this, the volumes in sale have increased thanks to direct sales to final clients, and in mid-2016, the percentage was 70% for final users, 20% for wholesale and less than 10% for public auctions.
Their plan for 2016 will be the B2B segment. They aim at exceeding 2000 installed units and they plan on developing a new integrated service that combines low cost services with rigorous control of fueling within their fuel card system. "On medium-term, we aim at reaching 800 000 tons in sales per year in 2018. We aim a EBITDA value of 35 million EUR, and the plans for future are very ambitious (...) because we expect to penetrate the Retail market", the representatives of the company inform. They also announce their plan to enter the B2C market. When it comes to logistics, Oscar Downstream plans on developing greenfield investments and overtake white stations, "and maybe an existing player."