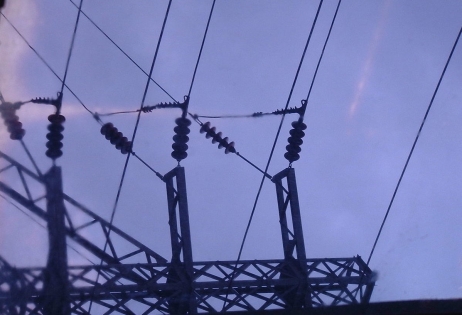 Telecom operator RCS&RDS is the new energy supplier of the Romanian Television (SRTv), whereas CEZ is going to supply for Dacia Renault plant, the biggest company in Romania.
RCS&RDS has won the bidding against Electrica, Industrial Energy, Elsaco and Enel Energie Muntenia. The contract period is one year, until July 2017, and RCS&RDS is going to charge 2.2 million RON (approx 490 000 EURO) without VAT, for delivering 6.842 MW (medium tension) to the headquarter in Bucharest, and 52.5 MW (low and medium tension) to the studios in Targu Mures, Cluj, Iasi, Craiova, and three more.
Tinmar, the largest private energy supplier loses one of its most important clients in favor of CEZ. This is the first collaboration Renault Group and CEZ Vanzare have had since the registration of CEZ Vanzare in 2007. Starting July 1st, energy will be provided for one year for the two principal sites – the DACIA plants in Mioveni and Technical Center Titu of Renault Technologie Roumanie. The annual energy consumption of Dacia Renault is of approximately 304 GW.
by Mihaela Constantin