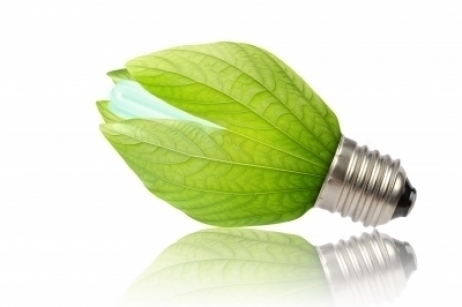 Source: FreeDigitalPhotos.net/ Noomhh
Recolamp Association collected and recycled 476 tons of lighting equipment waste last year, level similar to 2013, meeting again the European target of 40 percent calculated based on the average volume put on the market over the past two years by the Romanian producers it collaborate with, states a press release.
In 2014, Recolamp acted as a representative of 164 Romanian producers or importers of lighting equipment, taking over their legal obligation with respect to waste management of electrical and electronic equipments. Accordingly, the association manufactured and delivered to its partners 17,000 containers for waste collection.
"According to the national environment legislation in force, the waste generator, the company, or the individual that abandon electrical equipments or do not have the waste collected are subject to fines of up to 40,000 lei. Even so, there is still room for improvement when it comes to the rate of awareness as regards the relevant legal provisions and the concerns for evironmental protection," commentedBéla Kovács, General Manager of Recolamp.
While at this point the national target is 4 Kg of WEEE per capita, of which we do not know exactly how much the lighting equipment would be, starting with 2016 there will be a clear target of 40 percent of the average weight of products put on the market over the past three years by the producers we represent," added he.
For the current year, Recolamp, which accounts for 80 percent of the lighting equipment waste collected in Romania, aims at achieving the same target as in 2014, while being ready to collect higher amounts of waste, as they are expanding continuously the waste collection infrastructure.
As regards the financial evolution, in spite of not having released yet the financial results corresponding to 2014, Recolamp estimates revenues of about 6 million lei resulting from the Visible Fee of about 0.2 euro (0.9 lei) plus VAT applied to the equipment sold by the association's producers.
Founded in 2007 by General Electric, Osram Romania, and Philips Romania as a not for profit organization, Recolamp takes over from the producers it works with the responsibility regarding the lighting equipment waste management and their collection and recycling in safety conditions for the environment and human health.These services are free and any company in Romania can benefit from the collection system managed by Recolamp.