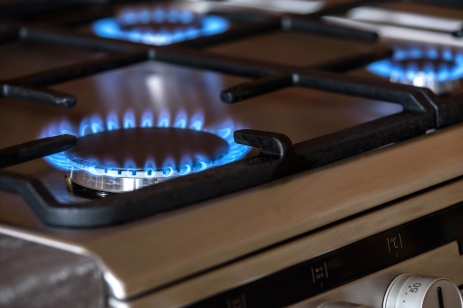 Gas suppliers could stop providing to households on the winter if the National Regulatory Authority for Energy (ANRE) does not recognize the costs of acquiring gas on the gas exchange, said Niculae Havrileţ, president of ANRE.
"In ANRE methodology, in order to prevent financial damage to suppliers, when prices increase by more than 5% on acquisition, adjustment can be made during the year. So we have to take into account the suppliers' request." the ANRE official said.
More precisely, Havrilet explained that theoretically, the suppliers have the possibility to stop the gas supply for the households, and send them to the free market if ANRE does not recognize their gas purchase costs, Agerpres reports.


"We check that the price at which suppliers acquire the gas is the best in the market, otherwise we do not recognize it. But if the smallest market price is not recognized in the final tariffs, the supplier might choose not to supply domestic consumers and send them to the free market, motivating that they would otherwise lose," the president of ANRE explained.


According to him, the price of gas on the stock exchange has increased from April to the present day from 60 lei per MWh to 72 lei per MWh, which would lead to an increase for households of 8 lei per month on average for the household, respectively 50-80 lei per year, at an average consumption of 700-1,000 cubic meters per year.


Initially, ANRE representatives had announced an average gas price increase of 6% for households for the fourth quarter, but postponed the calculations until after the adoption of Emergency Ordinance 64/2016.