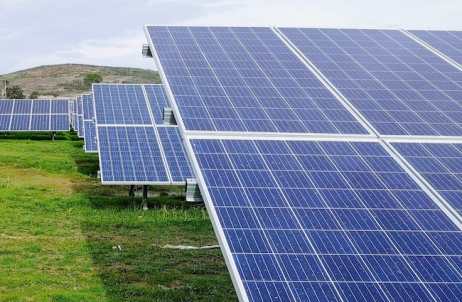 Schoenherr si Asociatii SCA advised Samsung C&T Corporation on the sale of its participation in LJG Green Source Energy Alpha, a solar photovoltaic ("PV") project with an installed capacity of 45 MW, located in Giurgiu county. The solar PV park was sold to Greenvolt – Energias Renováveis ("GreenVolt") through its subsidiaries V-Ridium Solar 45 and V-Ridium Renewables.
Samsung C&T Corporation acquired the participation in the solar PV project in 2012. The project, which was held together with LSG Building Solutions and Green Source, started operating in 2013 and has registered a stable electricity generation profile since then.
"We are proud we had the chance to contribute to making this deal happen," said Schoenherr și Asociații SCA local partner Monica Cojocaru, who led the team advising on this matter. "We were familiar with the project for sale, as we advised Samsung C&T Corporation on its acquisition ten years ago, as well as on the financing, development and operation of the solar PV power plant. The transaction successfully completes our full-service legal advice to the client in connection with this renewable energy investment."
Samsung C&T Corporation is a multi-business company consisting of four independent business groups: Engineering & Construction, Trading & Investment, Fashion and Resort. The Trading & Investment group operates in renewable energy (wind, solar PV) to meet the global need for energy diversification.
GreenVolt is a Portugal-based renewable energy producer. It is active in biomass, solar PV energy and decentralised energy generation. The company started its operations in Romania in 2021, announcing high potential development plans for this country, with a pipeline of 170 MW in solar and wind energy projects.
The Schoenherr team who advised on this project was led by Monica Cojocaru (local partner) and included Simona Lehniuc (senior attorney at law), Georgiana Bădescu (partner) and Mădălina Mitan (managing attorney at law).