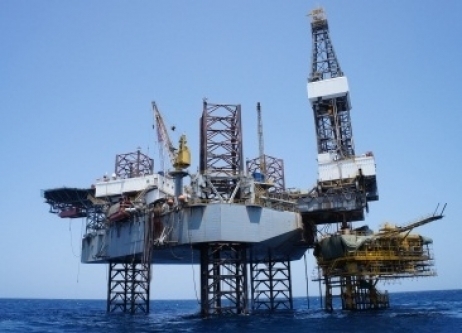 Source: FreeDigitalPhotos.net/ Suwatpo
Canada-based oil and gas company Sterling Resources has announced the sale of its Romanian business to Carlyle International Energy Partners, an affiliate of the global energy concern Carlyle Group.
The transaction valued at 42.5 million dollar includes licence blocks 13 Pelican, 15 Midia, 25 Luceafarul, and 27 Muridava and is expected to complete around the end of Q2 2015 subject to satisfaction of certain specific conditions, including statutory Romanian approvals and the consent of certain participants in the Romanian concessions, states a media release of the Canadian company.
Sterling explained the decision saying that in spite of acknowledging the potential of the assets to be transferred to Carlyle, their financial resources do not allow them to support the further development.
"While we believe firmly in the significant future potential of these assets, we face material ongoing well commitments on our licences and potentially very material development costs which are inappropriate for a company of our size. We believe that the full value can only be realized by a company with much greater financial strength and with a longer term investment horizon," stated Jake Ulrich, Sterling's Chief Executive Officer, in a press release.
Thus, Ulrich added that as a result of their exit, Sterling will focus its financial resources on the UK North Sea.
Sterling is a Canadian-listed international oil and gas company headquartered in Calgary, Alberta with assets in the United Kingdom, Romania and the Netherlands. In the Romanian Black Sea, Sterling holds a 65 percent operated interest in blocks 13 Pelican and 15 Midia, a 50 percent operated interest in block 25 Luceafarul, and a 40 percent non-operated interest in block 27 Muridava.