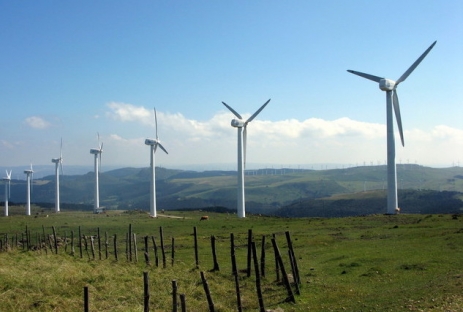 The main amendments brought by EGO will be the elimination of validity period of only 12 months for the green certificates. Basically, these will be valid for the entire period of the support scheme operation, until 2032.
The mandatory quota for purchase destined to electricity suppliers will be replaced with a new mechanism, i.e. the static GC amount,, which will be reviewed every two years by ANRE and which aims to create a balance between consumers and producers.
The creation of anonymous platforms for trading renewable energy sources and green certificates on centralized trading electricity markets so that both large and small producers and suppliers be able to be positioned in the market.
According to the new EGO, the renewable energy producers will pay the profit tax only at the time of the GC trading, and not when they register them in their accounts, as per the old legislation.
"The Romanian Photovoltaic Industry Aassociation welcomes the last minute approval of EGO, although it does not solve the problems, but only a small part of the renewable energy sector in Romania" declated the president of RPIA, Ciprian Glodeanu.