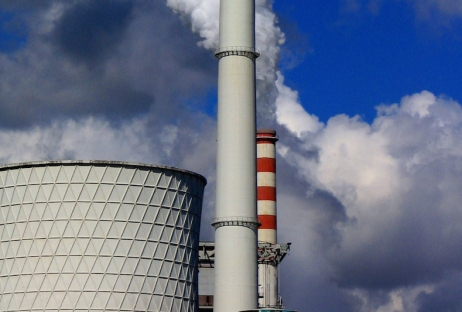 The National Authority for Energy Regulation (ANRE) has published on its website the monitoring report of the support scheme for promotion of cogeneration based on thermo energy demand in the first quarter of 2015, showing that the total value of contributions invoiced to consumers is lowered by 28 percent.
From the comparison of 2014 to 2013 the report observed that the total amount of contributions invoiced consumers and suppliers exporters fell mainly due to lower contribution amount for cogeneration in the second half of 2014, compared to 2013.This bonus type support scheme is designed to promote systems for the production of electricity and heat in cogeneration, to encourage new investments in cogeneration technology, and rehabilitation of existing facilities.
The maximum electric capacity installed in cogeneration plants that benefits from the support scheme for the entire duration of the scheme is 4000 MW. After reaching this limit, the scheme is granted only to support high efficiency cogeneration plants that replace existing cogeneration plants. The total amount of contributions invoiced shows a significant decrease in first quarter 2015 compared to first quarter of 2014 due to lower bonus amount owed to manufacturers and a decrease in contributions for cogeneration in the first quarter 2015 (0.01812 lei / kWh) compared to the first quarter of 2014 (0.01838 lei / kWh).
The amount of energy invoiced to final consumers recorded a small increase in first quarter of 2015 compared to first quarter of 2014.