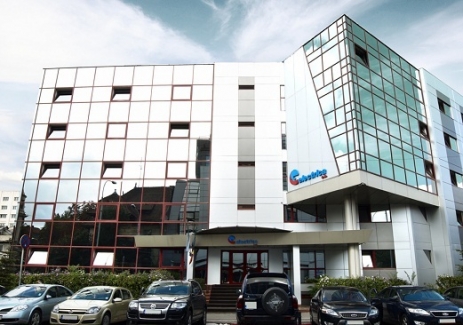 Source: Source: www.electrica.ro
The Board of Directors of Electrica today held its first meeting, appointing Victor Cionga as Chairman of the Board with a mandate valid until the end of January 2016.
"I feel honored to be chosen by my colleagues in the Board of Directors. The Board members will work closely to the executive, which, as we know, had a major contribution to the successful listing of Electrica. We believe this is a new beginning for both us and the Electrica Group and we endeavor to meet the expectations of shareholders and the public's," commented Cionga.
Cionga has an extensive experience in the private sector, namely in the capital markets field where engaged in listings, mergers and acquisitions. In 1998, he joined Raiffeisen Financial Advisors Romania as General Manager, later serving as Deputy General Manager of Raiffeisen Capital&Investment. He occupied, temporarily, the General Manager position within the Bucharest Stock Exchange.
"I am positive that Victor Cionga's work experience, as well as that of all Board members is a true asset in the implementation of streamlining measures directed to our activity",stated Ioan Rosca, Electrica's CEO.
Electrica's first General Meeting of Shareholders subsequent to its IPO convened on September 22, 2014, electing the new Board of Directors. The new members are Victor Vlad Grigorescu, Victor Cionga, Cristian Busu, Arielle Malard de Rotschild and Michael Adriaan Maria Boersma and were appointed for a four-year term.