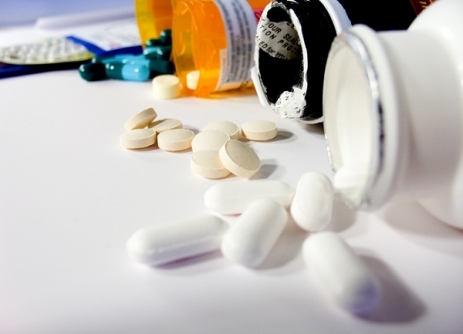 Farmexim, one of the main players in Romania's medicine distribution market, starts the year with the inauguration of its 16 million euro investment - a logistics center located in Balotesti, near Bucharest. Part of an extensive investment program initiated in 2012 meant to support the dynamic growth rate recorded over the past years, the new center provides more spacious, modern facilities, being equipped with latest technology so as to obtain increased efficiency of all operations.
Remaining stick to its consistent development strategy, Farmexim plans to continue the logistics expansion in 2014 when aims to extend the storehouse in Timisoara in order to be able to meet local market needs. Hence, the drugs supplier anticipates an advance of at least 10 percent in the turnover generated by the retail sector, according to Ovidiu Buluc, Farmexim's General Manager, quoted in a media release.
The company, which belongs to Farmexim Group together with Help Net and Green Net, ended last year recording a significant progress compared with the previous one. With a growth of 17 percent over 2012, Farmexim reported a gross turnover of approximately 340 million euro, at the same time, the profit rising by 50 percent.
Farmexim is Romania's first importer and distributor of pharmaceutical products, founded in 1990 in Bucharest, having 13 branches nationwide. The company established partnerships with over 250 domestic and foreign suppliers and has a portfolio including over 5500 products delivered to some 3500 clients – drug stores and more than 400 hospitals.