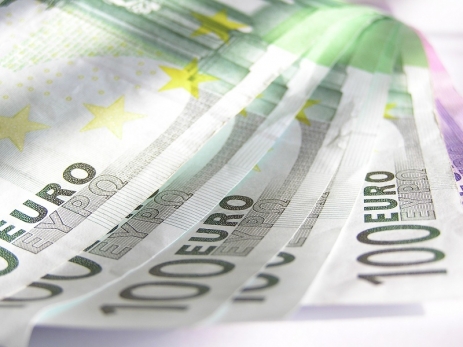 The European Bank for Reconstruction and Development is releasing a 23 million euro loan for the confectionery factory Turkey's ETI will establish in Craiova, Romania, announces a press release. The total cost of the investment, a greenfield one, will be 40 million euro, the candy manufacturer having also been granted a 6 million euro aid by the Romanian State.
"Through this project the EBRD is not only helping a successful Turkish company to grow, it is also supporting much-needed foreign direct investment in Romania's Dolj County. The project will stimulate the local economy, create jobs, and facilitate the transfer of technology and skills that can be replicated elsewhere. We hope that the investment will also encourage other investors to follow ETİ Gıda's example", commented James Hyslop, EBRD Director for Romania.
This project represents ETI's first expansion beyond Turkey and is set to become one of the most technologically advanced plants in southeastern Europe, according to Firuzhan Kanatlı, chairman of the board of ETI's Romanian subsidiary.
"Romania was chosen to serve as its future production base in the European Union because of the country's attractiveness to foreign investors, with its growing domestic market, good transport links and well-educated workforce", explains the release.
The construction will be launched by the end of this year, as the ceremony celebrating the construction start was held earlier this week. Its completion is scheduled for October 2015 and when operational, the plant will employ about 300 people. Using grain and flour sourced directly from local farmers, the company foresees a production of about 11,000 tons in the first year, which will be exported to 40 countries.
Founded in 1962, ETI currently operates seven production facilities which deliver many varieties of candies - about 300 products, under 45 brands – across the world.
To date, the EBRD has invested nearly 7 billion euro across 366 projects in the country. It has also mobilized over 14 billion euro for these ventures from other sources of financing.