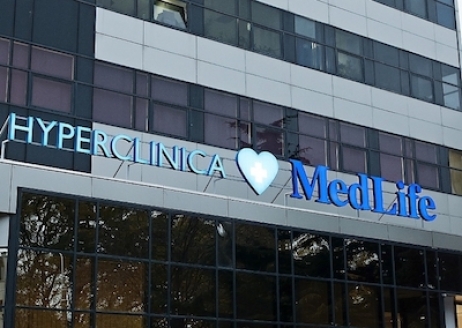 Bank, Raiffeisen Bank, BRD Groupe Societe Generale and Banca Transilvania, for refinancing the existing facilities, extending the financing period, rearranging the related terms and conditions, and to raise the funding limit to a threshold of around 66 million euros.
The additional credit limit of 10 million will be in the form of a facility in term and will be used by MedLife, together with other company's own cash, for possible new market opportunities.
The Banking Association is made up of the Romanian Commercial Bank as coordinator, principal arranger, facilitator and guarantee agent and financier, BRD Groupe Société Générale, Raiffeisen Bank and Banca Transilvania, as arrangers and financiers. The bank-financed loan is primarily aimed at developing the procurement program.
Ţuca Zbârcea & Asociaţii offered legal assistance services to the bank syndicate and the team of lawyers included Mihai Dudoiu, Partner, Cătălin Georgescu, Managing Associate and Sergiu Negreanu, Attorney-at-Law.