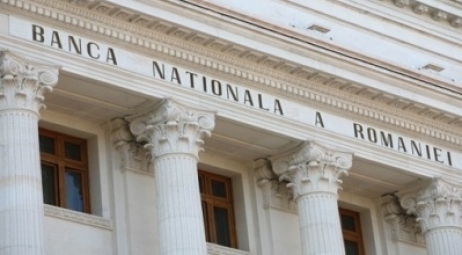 Romania's Central Bank Board lowered again the monetary policy rate to 3.5 percent, after a similar decision taken during the first meeting of the year when it was reduced to 3.75 percent. According to a BNR notification, the new rate will be effective as from tomorrow, February 5, 2014.
Other issues discussed within the Board's meeting concerned the liquidity in the banking system for which they will proceed with an adequate management and the cash reserve ratio. As for the latter, both lei- and foreign currency-denominated liabilities of credit institutions will be maintained at the existing levels established at the beginning of the past month.
Then, BNR decided todiminish the cash reserve ratio for lei-denominated liabilities by 3 percent to 12 percent, at the same time the foreign currency liabilities dropping from 20 percent to 18 percent.