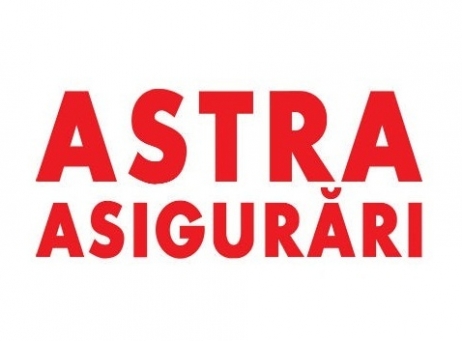 Romania's Financial Supervisory Authority (ASF) today decided to initiate the financial recovery procedure through special management for insurance & reinsurance company ASTRA. The company appointed KPMG to handle this procedure and provisory manage ASTRA, so as to financially reestablish it, ASF announces through a media release.
This decision comes subsequent to a joint assessment of Romania's Central Bank and the Ministry of Public Finance based on ASTRA's control report and the Note from the Supervisory and Financial Stability Department – 'This assessment showed that the exposure of the Romanian banking system in Insurance & Reinsurance company ASTRA is reduced, the financial issues the company has having no systemic risk implication in the banking sector. Also, the risk of contamination in the insurance system is limited, according to the analysis which determined the ASF decision.' is stated by the said news release.
In addition to the special management, ASF imposes other restrictions to ASTRA which will not be able to make investments, except from those through bank deposits or treasury certificates and will not be able to sell its assets without prior approval of ASF. All the measures imposed by the Financial Authority can be reviewed here.
Besides these, ASF has established that the insurance company needs a capital increase, and KPMG, which provisory takes over all responsibilities and duties of the company's management, will make a final decision in this regard – whether it will be performed and eventually, the amount to be raised.
Finally, ASF assures that all insurance policies issued by ASTRA remain valid until their expiration date. As for a deadline for resolving the company's financial difficulties, the Financial Supervisory Authority has not set a specific time frame for this.