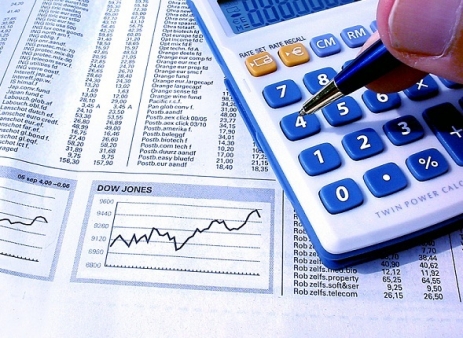 BCR, BRD – Groupe Societe Generale, Raiffeisen Bank and UniCredit Tiriac Bank are going to establish the Council of Employers in Romania's Banking Sector (CPBR), an entity intended to promote its members' interest in their relations with the authorities, Mediafax informs. The registration procedures have already been initiated, the corresponding documents being submitted to the Bucharest Court, hence it is expected to be completed in the first half of the year – by the end of June 2014.
There is already a similar institution in Romania – the Romanian Banks Association (ARB), however, the initiators of this new project assert that there is no conflict in the activities of these entities and that CPBR is not meant to be an alternative to ARB, but to complement the lacking aspects at representative level.
"Our approach foresees to meet the formal attributes of a professional organization which can represent the interests of the banking sector at all levels, namely social, institutional and as employers", says Steven van Groningen, Chairman of Raiffeisen Bank, according to a press release quoted by the newswire.
With over 45 percent of the total assets in the domestic banking system, the four banks have shared positions in the future CBR's Board of Directors as follows: Steven van Groningen (Chairman of Raiffeisen Bank) – President, Catalin Rasvan Radu (CEO UniCredit Tiriac Bank) – Vice President, Philippe Lhotte (CEO BRD – Groupe Societe Generale) - Director and Tomas Spurny (CEO BCR) – Treasurer.
Prior to initiating the project, its founders state that they had assessed this opportunity with delegates of Romania's Central Bank, who saluted the approach. In its support, they also stress out that Romania is among few European countries that do not have such an association and that the establishment of the Council will be a major step in the future development of the domestic banking sector and in the economic advance or the corporate governance.