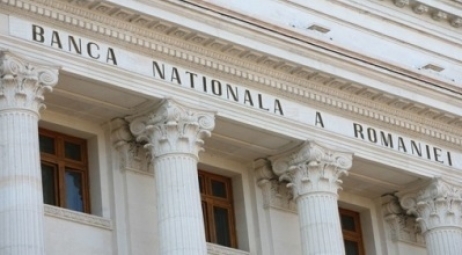 The Board of Romania's Central Bank, BNR, decided on March 28, to keep the monetary policy rate at 3.5 percent per year, following successive drops which lead to this historic low. According to a press release, the other decisions took during the Board's meeting concern the adequate management of liquidity in the banking system and the conservation of the existing levels of minimum reserve requirement ratios on both lei- and foreign currency-denominated liabilities of credit institutions.
"The NBR reiterates that an adequate use of its available tools amid a close monitoring of domestic and global economic developments will ensure the achievement of its main objective of maintaining price stability over the medium term and ensure financial stability", is stated by the said press release.
A new BNR Board meeting dedicated to monetary policy issues is scheduled for 6 May 2014, when the new quarterly Inflation Report is to be examined. Since last July 2013, BNR has gradually lowered the monetary policy rate from 5.25 percent to 3.5 percent per year, as established in the previous meeting held in February 2014.