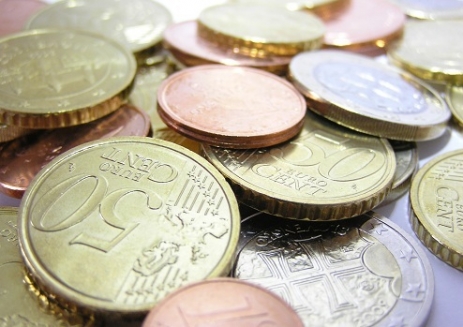 The Board of Romania's Central Bank, BNR, has decided to keep the monetary policy rate at 3.5 percent per year, the historic low achieved in February this year, following successive drops.
An important decision taken during the board meeting concerns the required reserve ratio which has been lowered on foreign currency liabilities, while keeping unchanged, at 12 percent, the ratio on lei-denominated liabilities. Thus, the cash reserve ratio on foreign currency liabilities was reduced from 18 percent to 16 percent, according to a BNR press release. The diminution will come into force on July 24, 2014, being effective until August 23, 2014.
Also, the Bank decided to pursue an adequate liquidity management in the banking system, restating that the adequate use of its available tools amid a close monitoring of domestic and global economic developments is aimed at ensuring price stability over the medium term and financial stability, states the said informing.