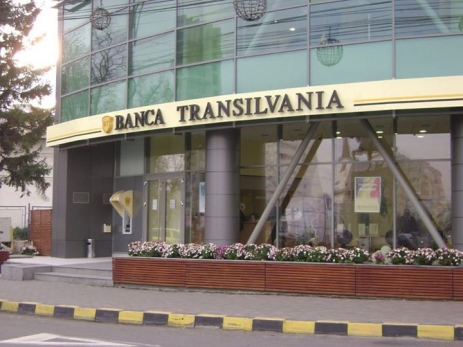 Banca Transilvania has posted a gross profit of 123.5 million lei (net profit is about 103.4 million lei), 23 percent higher in comparison with the figures corresponding to Q1 in 2013, with total assets coming to almost 33 billion lei.
Operating revenue grew by 19 percent year-on-year, amounting to 425 million lei, likewise the operating expenses which increased by nearly 12 percent. The positive result recorded in 2014 was supported by the bank's initiatives meant to streamline activities, which lead to a better cost-revenue ratio – 46.9 percent in Q1 in 2014.
Improvement, though smaller, has also been registered in loan and deposit segments: the credit balance rose by 2.5 percent to 19.6 billion lei, while the amount deposited in BT accounts grew by 3.4 percent to nearly 26.7 billion lei. Regarding net expenditures for provisions and credit commitments, the amount spent reached 102 million lei.
For the current year, the bank aims at increasing incomes and streamlining its operations, according to Omer Tetik, BT's General Director, quoted in a press release: 'The bank's major objective for 2014 is to increase revenue and streamline operations. Figures show significant growth in terms of transaction volumes performed through BT and also with respect to operating income which advances faster than the assets of the bank (...) As for lending, our focus is set on responsible growth, where the natural persons and small enterprises, namely the retail segment, remain our main target".